Adidas Predator LZ Launch Event
The all-new Predator LZ stole the show yesterday with a magnificent launch event, continuing the hype being built around this upcoming 'control' boot by the German brand.
Here, we can present to you images of this impressive Predator LZ launch event, with endorsees of the range also being present.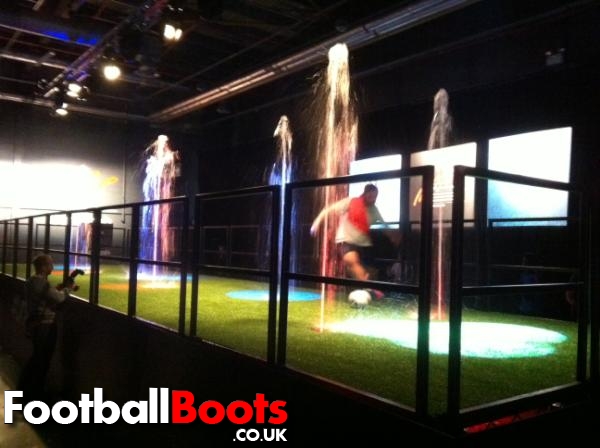 In fact, we spotted Edin Džeko, Nani and Tom Cleverley for the Lethal Zones launch, being faced with rather interesting challenges to try with their new boots.
These challenges involved the utilisation of the now-famous 5 deadly zones of the Predator LZ, such as seeing who can make it fastest through the jets in a water course dribble challenge as above.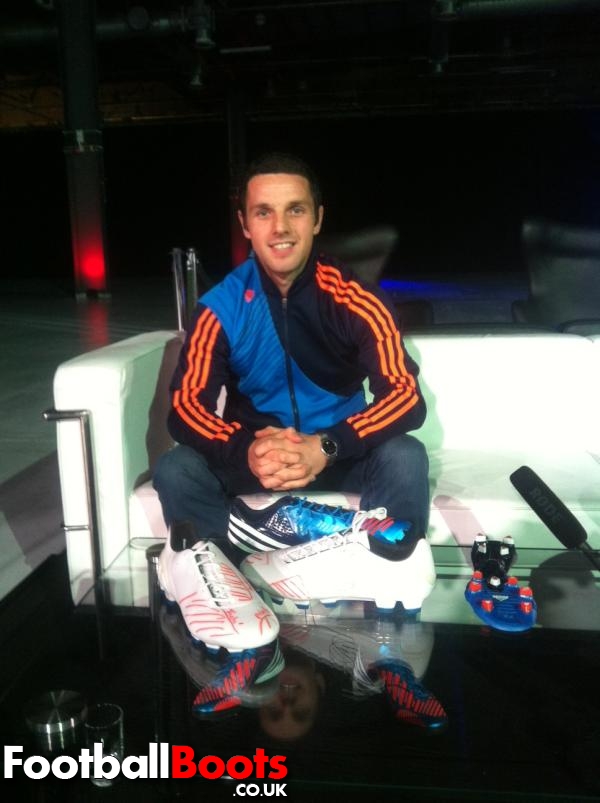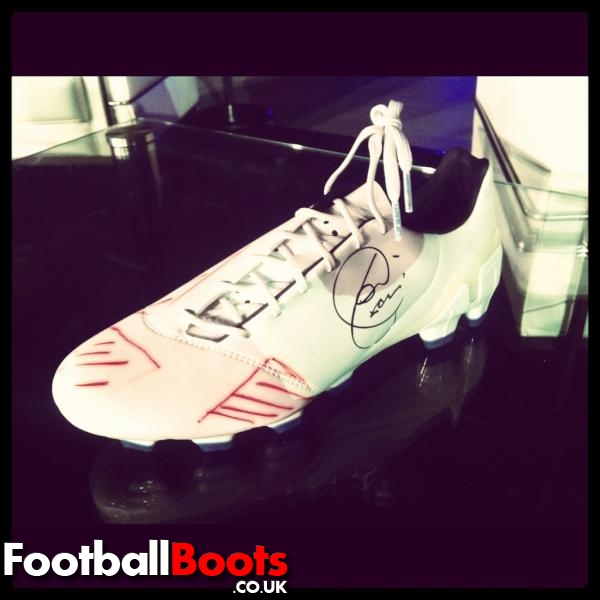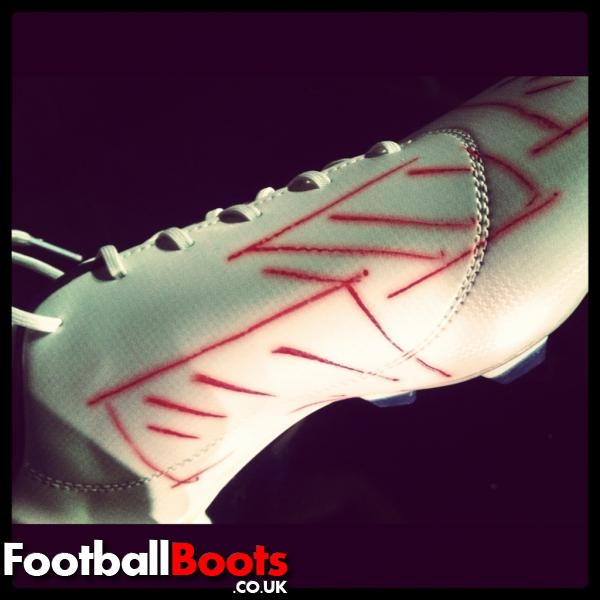 Obviously, also present was Aubrey Dolan, the brains behind these football boots.
He also showed the player input that he was provided with, including the early prototype Predators with Xavi highlighting the desired performance zones.
#adidas
Posted on May 02, 2012 Justin