Adidas F50 AdiZero II MiCoach Football Boot Leaks !
We are now ready to show you these futuristic adidas F50 adiZero II football boots in a Black / Silver / Orange colourway, with the innovative SprintSkin single-layer synthetic upper for a remarkable touch of the ball at feather weight, whilst internal TPU support bands increase support.
Note the German brand's SprintFrame construction in the outsole, using geometrical learnings for greater stability, whereas the signature Traxion stud configuration leads to top speed on firm ground surfaces.
As favoured by the great Messi himself, F50 adiZeros are also available in Goleo calf leather that provides a snug fit while still being lightweight.
No wonder these boots have revolutionised the 'speed' boot market, since the perfect balance between maximum acceleration and stability is maintained, with the SprintFrame technology and Traxion studs as above.
Note that we had already shown this White / Black / Red incarnation in synthetic on Facebook, so check out the images there.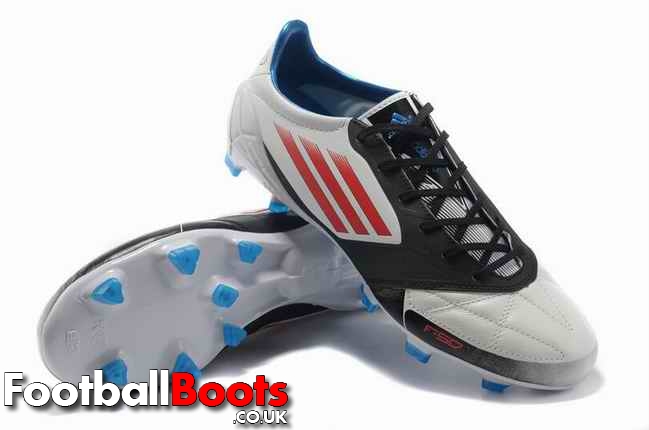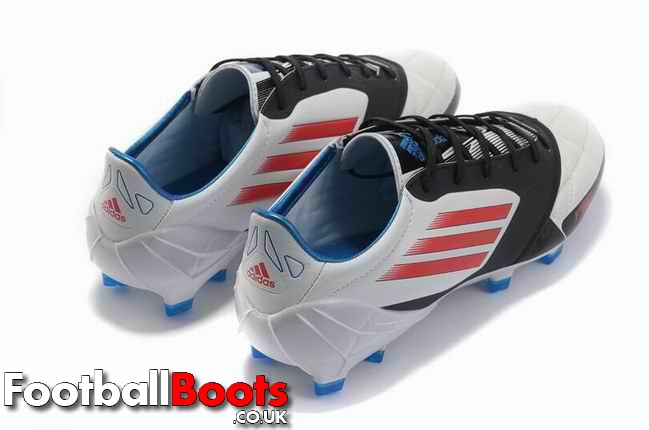 We would like to know which of these 2 versions do you like best, and whether you tend to prefer leather over synthetic (just like Messi …).
#adidas
Posted on January 20, 2012 Justin