The First Adidas AdiPure 11pro SL Leaks !
The German brand adidas have just released the all-new adidas adiPure 11pro, and we are in a position to show you future incarnations of this revamped 'heritage' boot.
The super-light edition of the adiPures makes use of very soft kangaroo leather on the upper, which is combined with the innovative single-layer SprintSkin synthetic material in the heel area for reduced weight.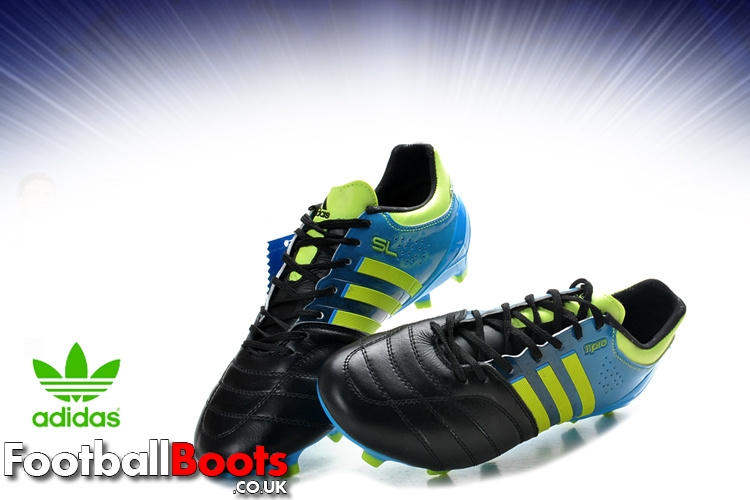 The gap with 'speed' boots is reduced with the introduction of the SprintFrame outsole unit, with the triangular Traxion stud configuration (instead of conical studs) for improved directional grip at high speeds.
Like in the F50 adiZero IIs, adidas miCoach technology is found through a cavity in the outsole, enabling you to compare your performance data (e.g. time, distance, speed and number of sprints during training or a game) with that of your friends and professionals alike.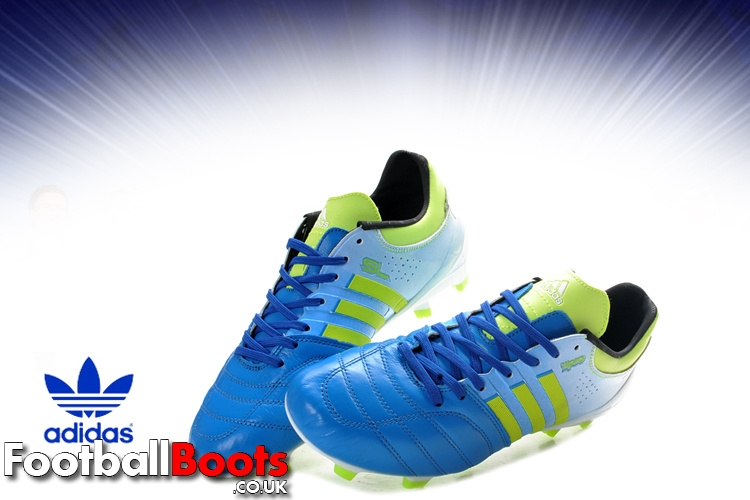 #adidas
Posted on January 15, 2012 Justin