Michael Dawson Signs To Wear Under Armour Hydrastrike Boots
England international and Tottenham defender Michael Dawson has signed a multi-year partnership with the sports performance apparel company, Under Armour and will wear their Hydrastrike Pro Football Boots. Talking about the deal Senior Vice President, Global Sports Marketing at Under Armour Matt Mirchin said:
"We're committed to empowering athletes worldwide and Michael's leadership, team first attitude and dedication to hard work makes him the ideal partner for the brand. We look forward to seeing Michael on the pitch in our innovative football boots."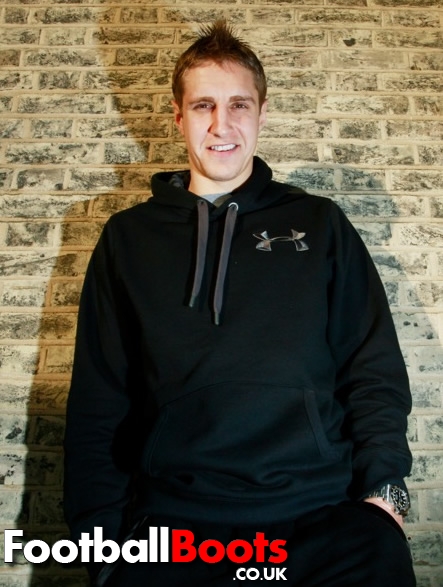 Michael joins Fulham's Bobby Zamora and Blackburn's Paul Robinson as Under Armour ambassadors in the Premier League. Under Armour continue to expand their football presence with their five year multi-million pound deal to make Spurs kits from next season and as kit suppliers for Deportivo Toluca, we expect you'll find more footballers and clubs making the switch to Under Armour soon.
Dawson's New Hydrastrike boots
Dawson said of his deal:
"I am extremely excited to join the Under Armour family – they are an ambitious brand who are committed to helping athletes constantly improve. Under Armour apparel and footwear is developed with the athlete's needs in mind and I am looking forward to being part of building that sporting legacy."
Dawson will now be wearing the UA Hydrastrike II and he gave the boots their debut against Everton on Wednesday night and he'll next be in action with them again against Wolverhampton Wanderers at White Hart Lane when Tottenham next play in the Premier League on Saturday. The Everton game was his first ninety minutes of Premier League action since August, after not having appeared for Spurs due to a troublesome achilles injury, that eventually required surgery.
#underarmour
Posted on January 13, 2012 Ian