Limited Edition Black-Out Puma PowerCat 1.12
We have images for you of a limited edition that Puma will be releasing of their PowerCat boots, the company already produced a limited run of their white PowerCats that were worn by Cesc Fabregas prior to his signing with the brand and now we know that a limited run of Black-Out PWR-C 1.12 will be made available.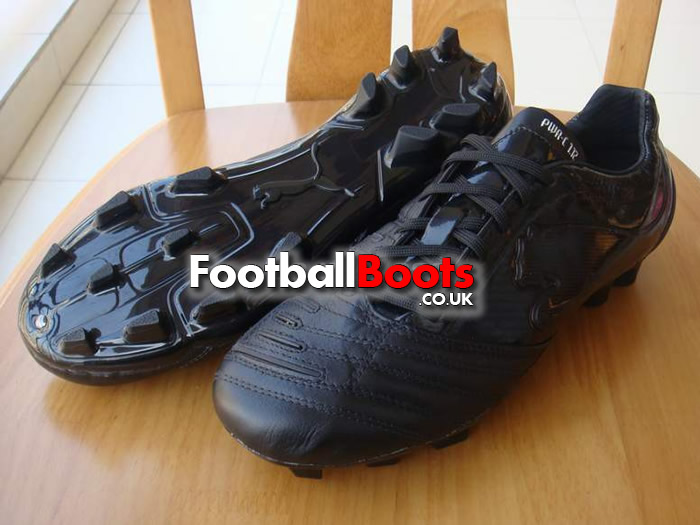 Black PWR-C 1.12 Boots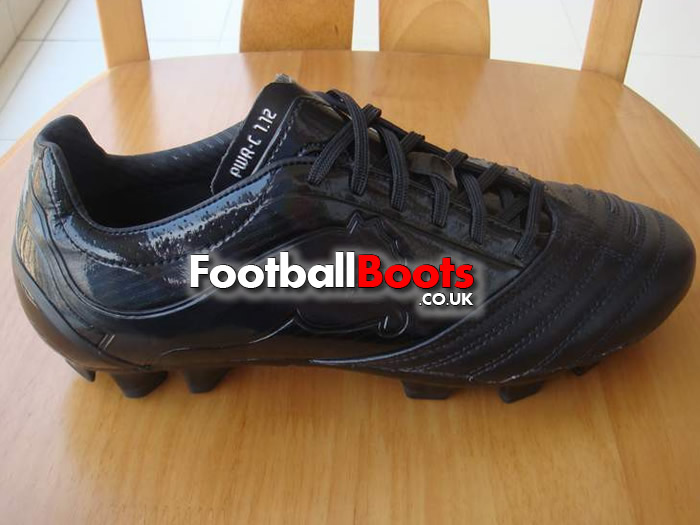 The Puma PowerCat 1.12 itself is Puma's successor to the PowerCat 1.10, a direct compeitior to the adidas adipower predators and the launch colourway of White Blue Puma PowerCats">White Pearl/Team Gold/Puma Royal was a huge success with players and fans alike. The 1.12 use Puma's 3-D Duo Power Shooting Technology and are made from innovative thermoplastic materials designed to increase kicking power.
Roma midfielder Daniele De Rossi, Manchester United's defensive midfielder Phil Jones and Barcelona's Cesc Fabregas all wear the Puma PWR-C boots and for those of you who won't or can't wear anything other than black boots, these could be the pair for you. What do you think?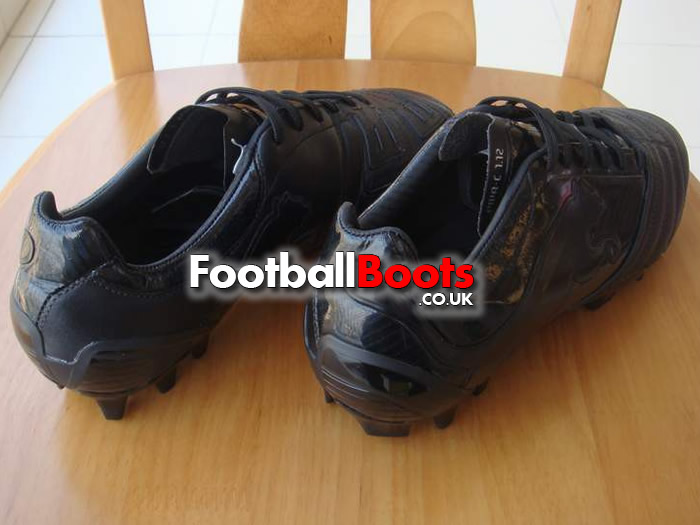 #puma
Posted on January 11, 2012 Ian