Blue Nike T90 Laser IV Leak !
The Nike Total 90 Laser IV should be out in an amazing Blue / Silver / Black colourway next April, with the so-called Adaptive Shield being the major highlight.
More specifically, note that "the perfect strike" is aided through plastic triangles placed on flexible strips, as well as raised fins for greater friction and increased ball spin.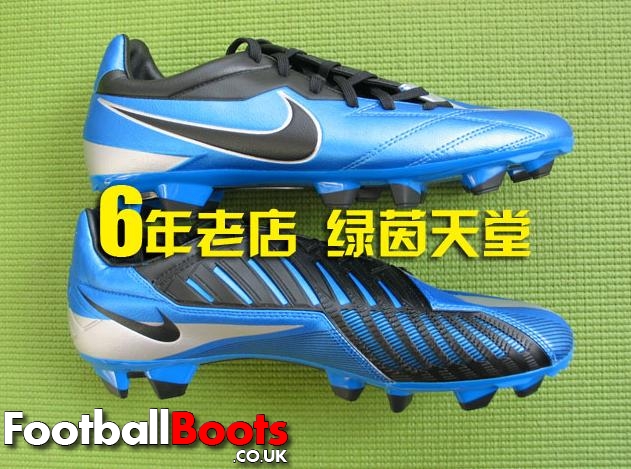 A larger kicking surface is provided for, whilst shape-correcting memory foam for these football boots to be more powerful and accurate.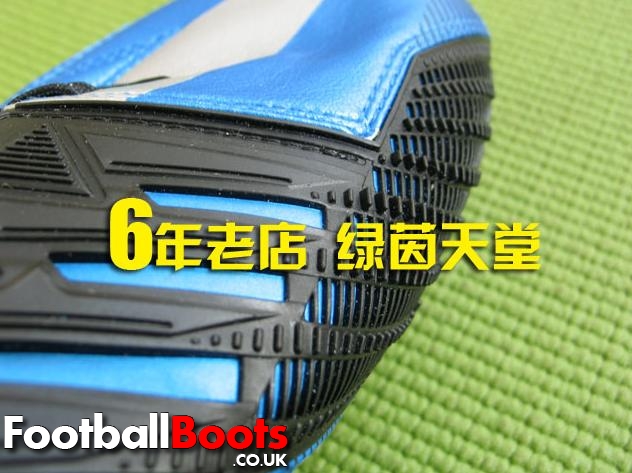 #nike
Posted on January 07, 2012 Justin