New 2012 Predator LZ (Lethal Zones Instead Of D5)
So the massive news for the 2012 Predator release, is that they will no longer be called the D5. adidas have decided to call them the Predator LZ; the name coming from the lethal zones on the boot, you can see from the images we have of the boots that Lethal Zones will now be embroidered on the upper.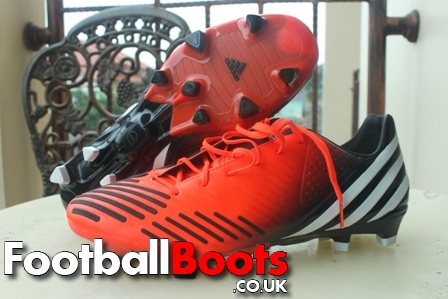 We aren't sure why adidas have ditched the D5 name, but the 2012 Predator will be the LZ. We have lots of great first look images of the traditionally favoured colour-way for Predators and we think it looks amazing! What are your thoughts?
Predator Lethal Zones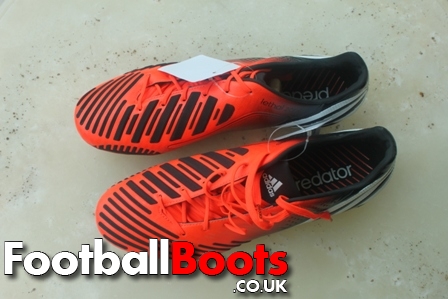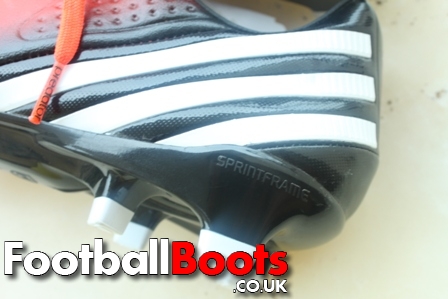 These Predator's have a synthetic leather upper and the five zones on them (hence the previous D5 name) using various pods and stripes that should enhance ball control and passing accuracy.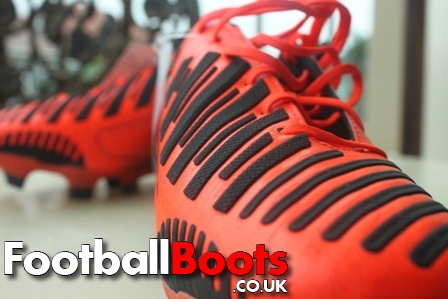 They will also be the first Predators with miCoach, you can see the sole of the boot with the miCoach area in the image below. As well as the traditional red/black white Preds there are also a couple of images of other colourways, the Bright Blue/Infared/Collegiate Navy/White and Black/Green/Infared.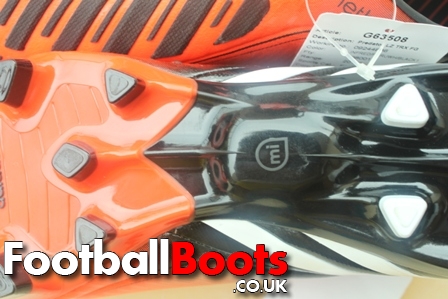 Blue/Infared/Collegiate Navy/White Pred LZ: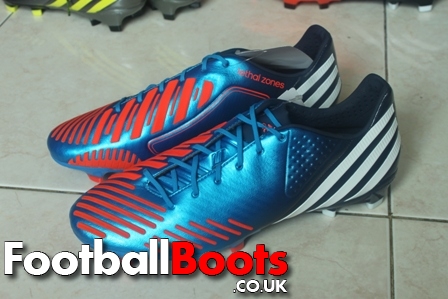 Predator LethalZones Black/Green/Infared: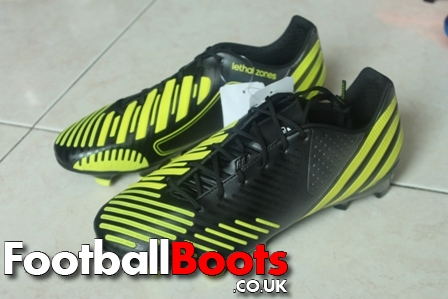 If you think these boots look as great as we do please like this post and tweet about it!
Thanks to Jarwo for the pictures, much appreciated
#adidas
Posted on November 30, 2011 Ian