Trinity 3E Launch Event Pics
Pelé Sports is a brand aiming to gain a stronger foothold in the footballing world, largely through its latest boot release in the form of the highly innovative Trinity 3E.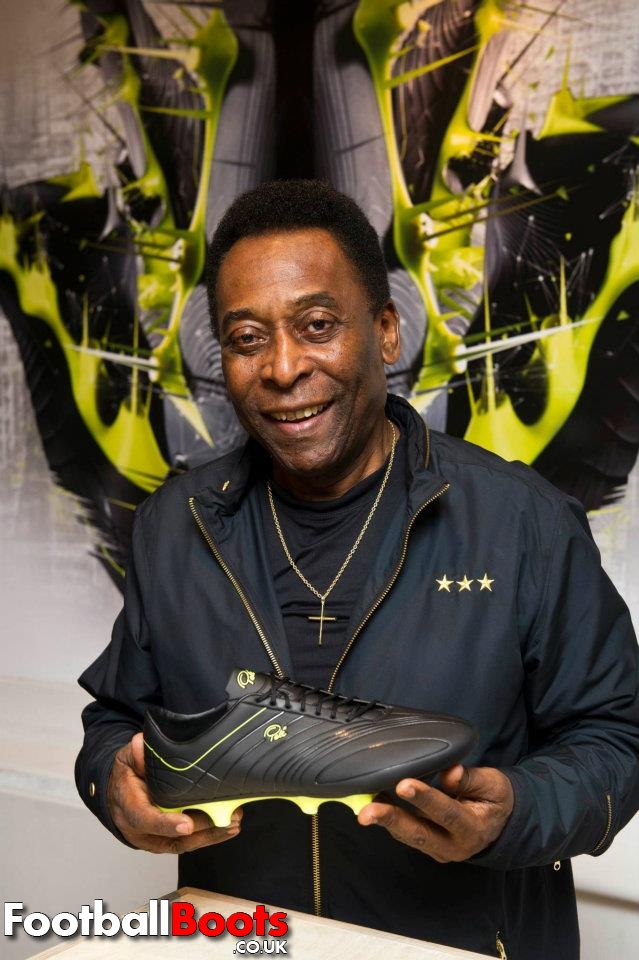 This incarnation was presented officially at an exclusive private event in London, involving a visit from the main man 'O Rei' himself, as well as other important names including the Arsenal youngster Alex Oxlade-Chamberlain and the Ferdinand brothers Rio and Anton.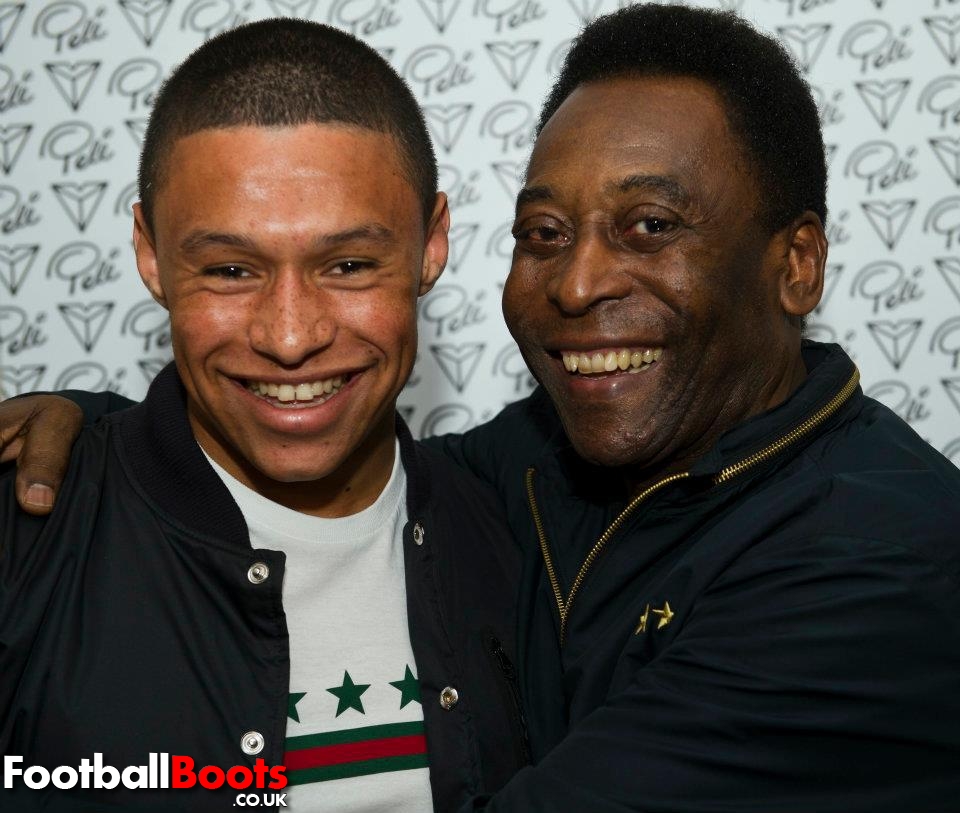 Note that these boots are priced at $ 199.99, being available for a late November release.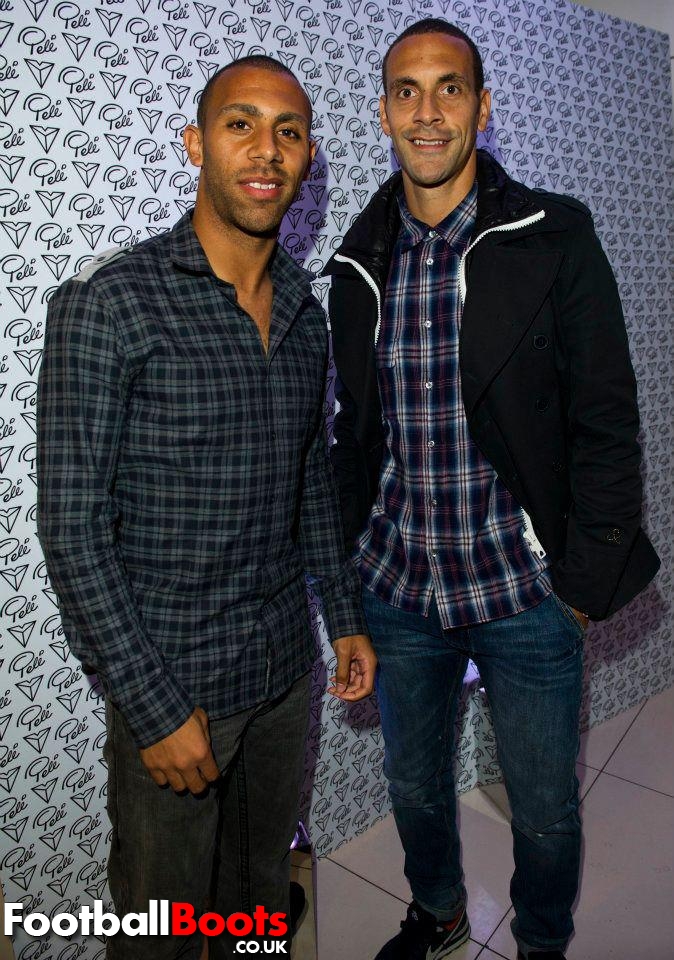 #pele
Posted on October 27, 2011 Justin