Pelé Sports Trinity 3E
Engineered for the brand Pelé Sports to gain a stronger footing in the world of football boots, the Trinity 3E should initiate a so-called 'beautiful revolution' after years of ergonomic research and footwork analysis.
[youtube:http://www.youtube.com/watch?v=n6-dzMQw54Y]
The stud configuration is highly innovative, with each individual stud being configured through revolutionary technology in order to increase ground penetration, decrease turf resistance and minimise the risk of injury.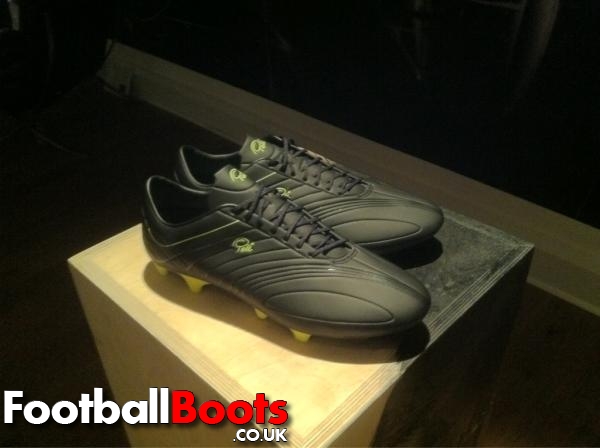 These football boots are said to train your muscles as you play, with the unique 3-studded heel section that naturally increases muscle simulation as you get in and out of the ground quicker.
Note that the SymbioSkin tri-layer upper ensures the highest level of comfort for all players, whilst top Formula One engineers have been engaged by Pelé Sports to strip away unnecessary weight (thus tipping the scales at a mere 170 g / 5.6 oz.) despite employing materials for maximum durability.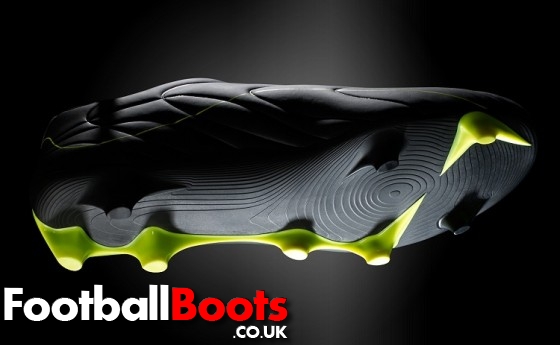 #pele
Posted on October 27, 2011 Justin