2012 Adidas AdiPure 11pro
Due for a February 2012 release the next generation of the adipure will be known as the 11pro. It is a bit of an update looks wise for the adiPures that have always had that classic style. There will be three launch colourways; Black/White/Slime, Black/Red/White and White/Black/Energy.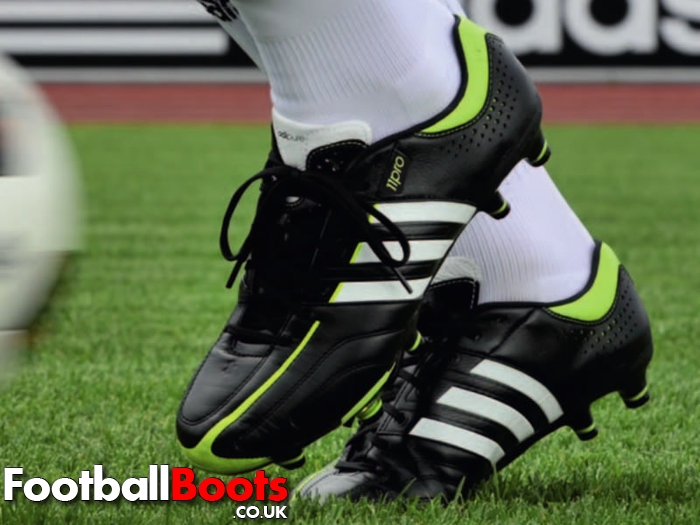 11pro Football Boots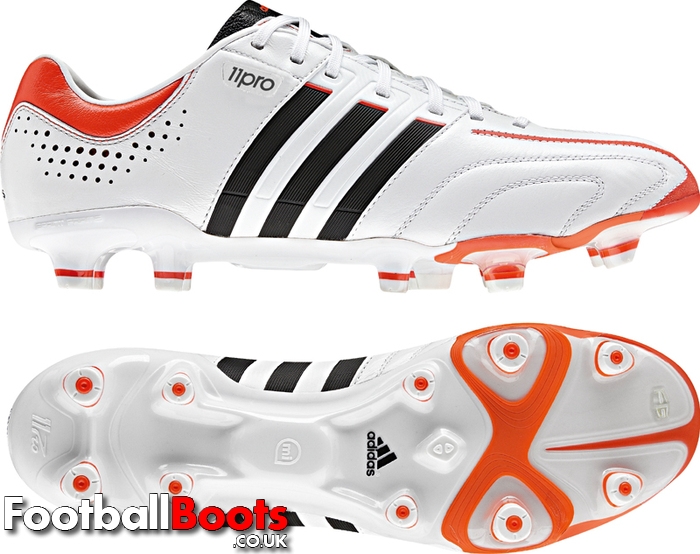 These boots have been tested by German international and Bayern Munich midfielder Bastian Schweinsteiger, he is likely to be the face of the boots launch campaign. Other notable wearers of AdiPures in the past who we may see in these boots include; Philip Lahm, Frank Lampard and Tom Cleverley.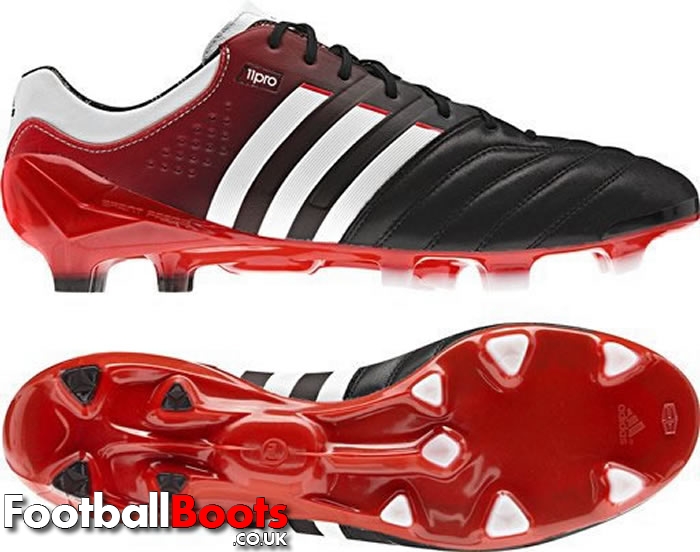 The new technology in these adiPure's includes an engineered ultra thin 360° Support Saddle, to given stability in the mid-foot during lateral movement. Taurus leather replaces the K-leather upper we have been used to in previous versions, in areas that see more action a duracoating will protect the upper.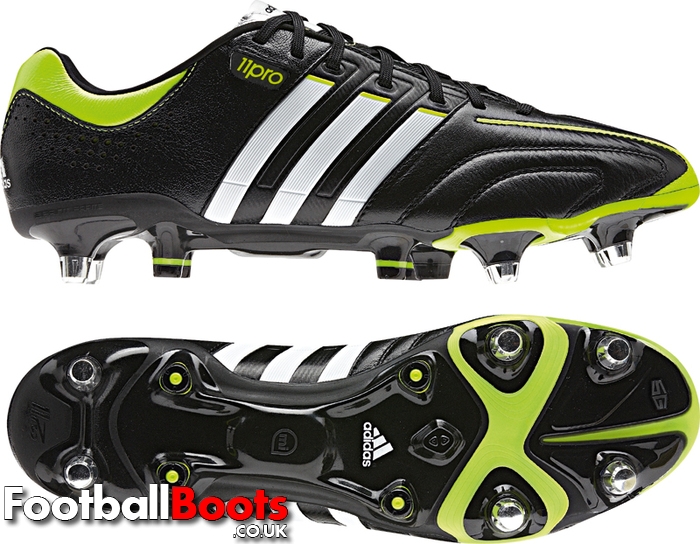 #adidas #lahm
Posted on October 27, 2011 Ian