Nani In New Adidas Predator D5 Boots
A lead endorsee of the adiPower Predators by the German brand adidas, the Manchester United and Portugal winger Luís Nani has been spotted testing out the prospective adidas Predator D5 incarnation.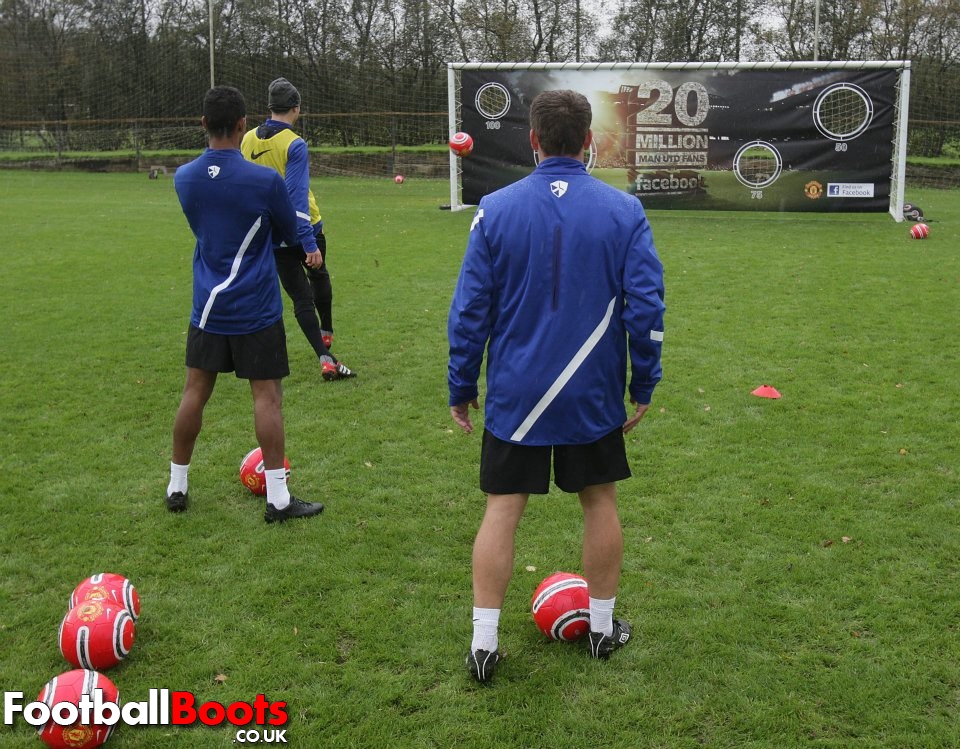 The former advocate of Nike Mercurials has followed Kaká in opting for a black-out version of the re-designed edition of adidas' most successful football boot during a special event as Manchester United's Facebook page reached a whopping 20 million 'Likes'.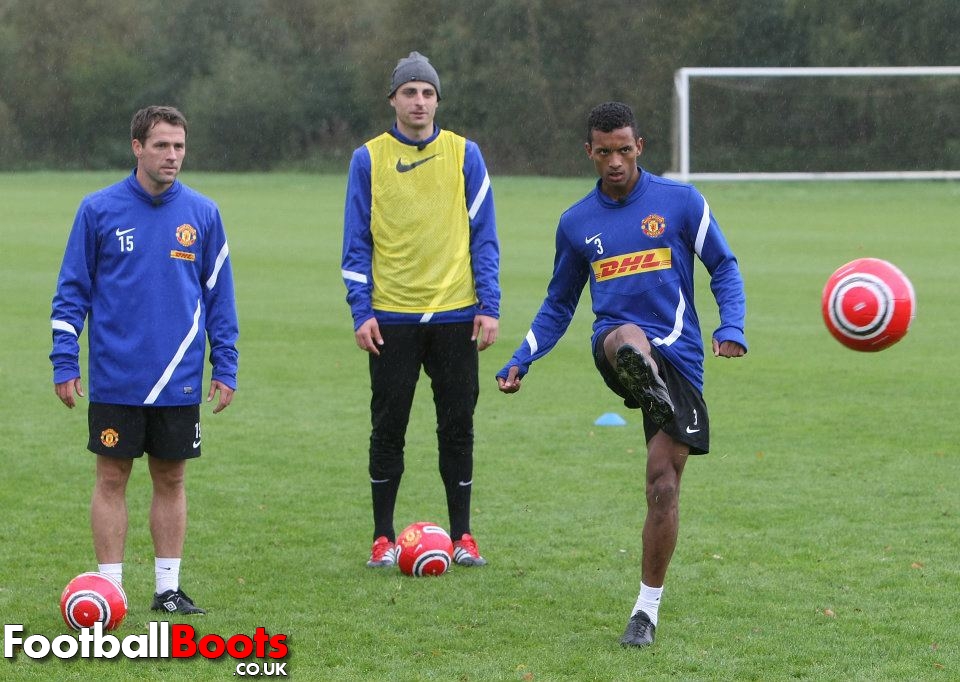 Take a look at the upcoming adidas Predator D5 colourways by following this link, telling us whether you believe that this effort by adidas to match the Nike CTR360 Maestri and the Umbro Geometra will be successful.
#adidas
Posted on October 22, 2011 Justin