Kaká In New Adidas Predator D5 Boots
One of Real Madrid's stars Kaká has established himself once again as an adidas Predator icon, and he has been spotted at the Spanish side's training facilities in an upcoming re-designed version of the German brand's most successful football boot.
In fact, after Michael Ballack kicked off the speculation last July, it seems as if we are truly in for a whole new boot delving into the 'control' category. Furthermore, this prospective adidas Predator D5 incarnation should follow the F50 adiZero with miCoach technology being fitted.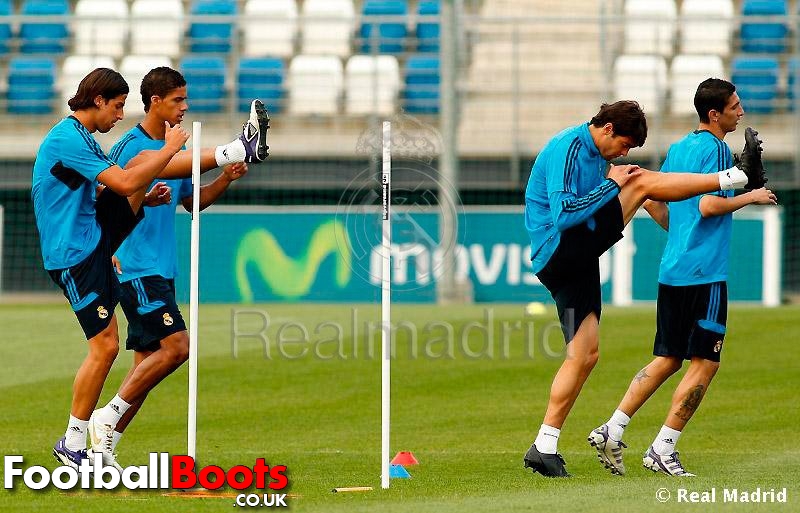 These new Predators will surely stir some discussion, with their release being expected just before the EURO 2012 campaign.
#adidas
Posted on October 17, 2011 Justin