Banned Boots For Adriano
As if Adriano Leite Ribeiro did not have enough problems already, the members of the board of directors at his latest club Corinthians have deemed his new football boots to be unacceptable while representing the club.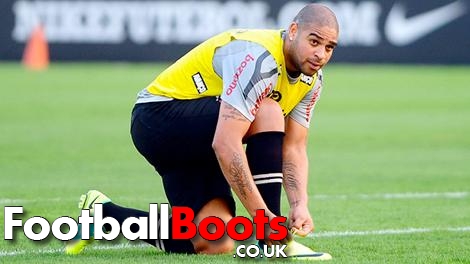 In fact, the former Inter and Roma striker could not wear the latest Volt / Imperial Purple / Retro Nike Mercurial Vapor Superfly III, but he was spotted in the Granite / Purple / White / Solar Red release against Atlético Goianiense last 9 October.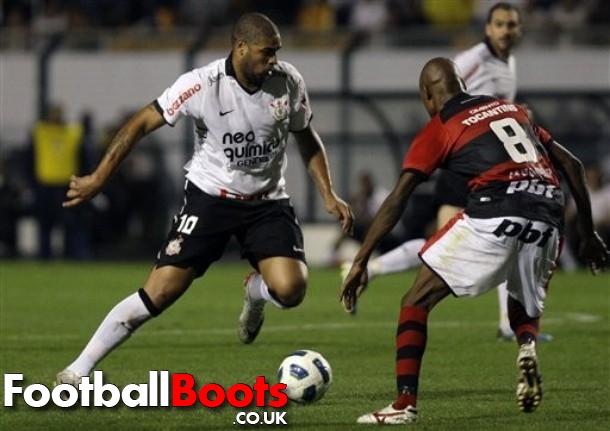 This is because these green and lime boots in which Adriano trained all week are too similar to the colours of city rivals Palmeiras, so he had to settle for a 'neutral' colourway.
#nike
Posted on October 10, 2011 Justin