Recall The Adidas F50i TUNiT
With the launch of the F50 adiZero II miCoach, we have found it fitting to remember the precursor of the adiZero by adidas, the F50i TUNiT, with which Lionel Messi run riot against Manchester United during the May 2009 Champions League final at the Stadio Olimpico of Rome.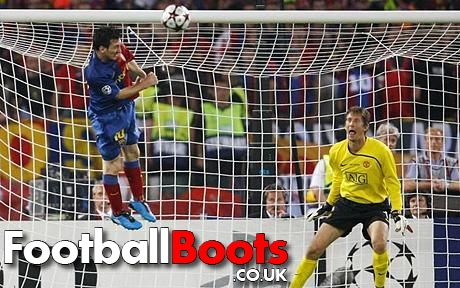 Coming in a variety of colourways (including Cyan, Macaw Green and Running White), these football boots are fully-customisable, with the Starter Kit involving a selection of inter-changeable studs to suit your football.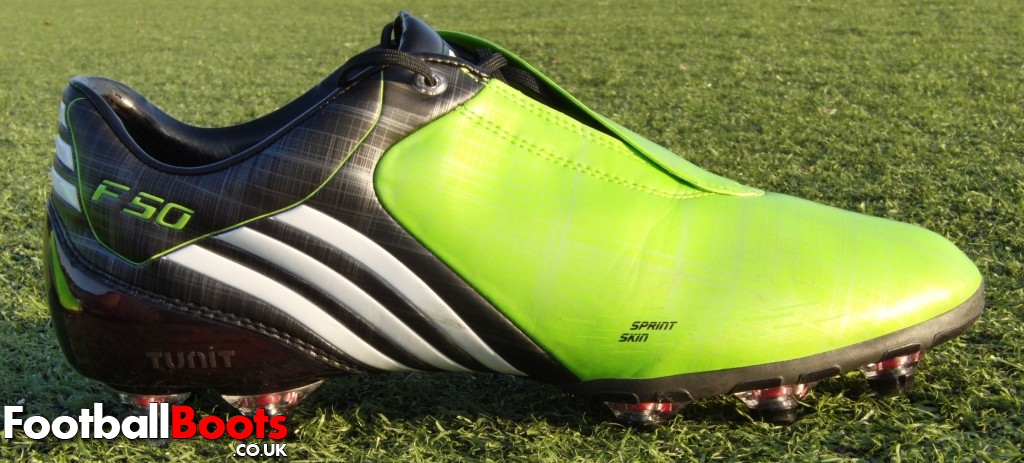 Exceeding the 10 oz. mark in weight, this boot is far bulkier than the following adiZero incarnations while offering greater protection.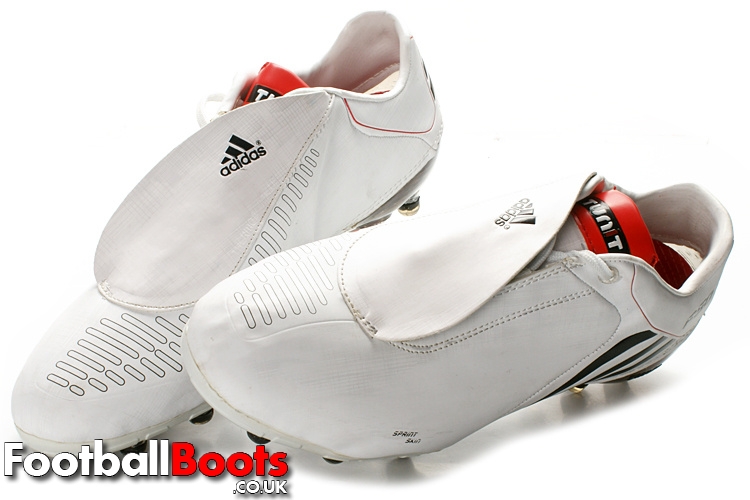 Note that a SprintSkin synthetic upper is employed, providing a great touch and feel of the ball like a second skin, whilst the seamless lace cover increases the strike zone.
#adidas
Posted on October 09, 2011 Justin