Custom Pink AdiPowers For Charity
In a fantastic initiative to bring the National Breast Cancer Awareness Month into the limelight, some of the leading wearers of Predator boots in the M.L.S. designed their own pair of 'mi adidas' adiPowers featuring some pink for charity.
In fact, above, we can see the bespoke boots worn by Fredy Montero of the Seattle Sounders against the New England Revolution, with goalkeeper Kevin Hartman of FC Dallas following suit.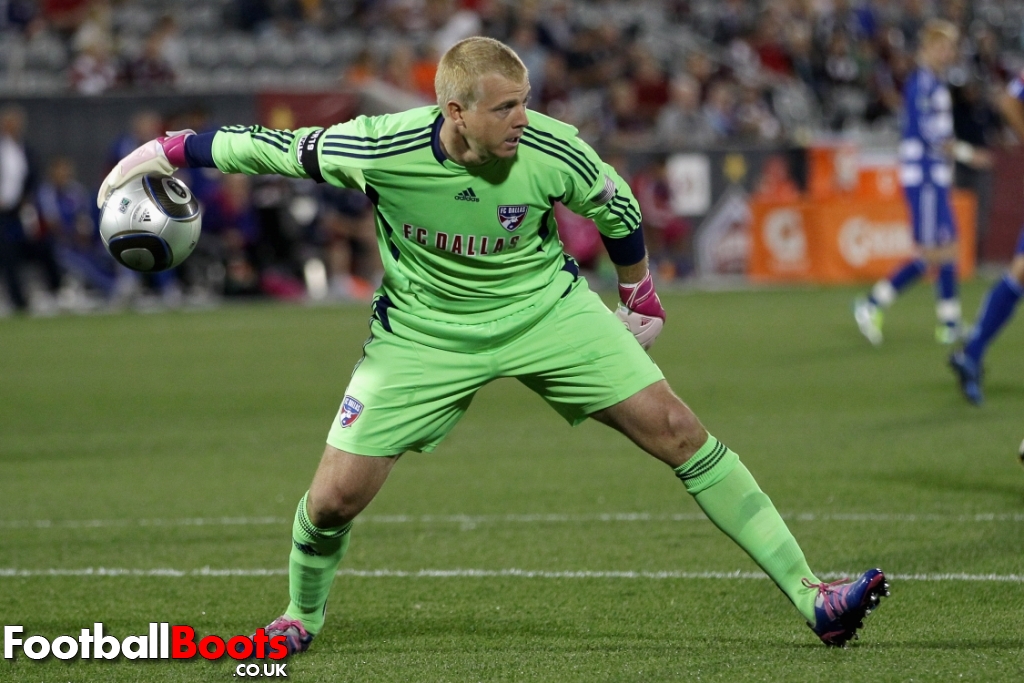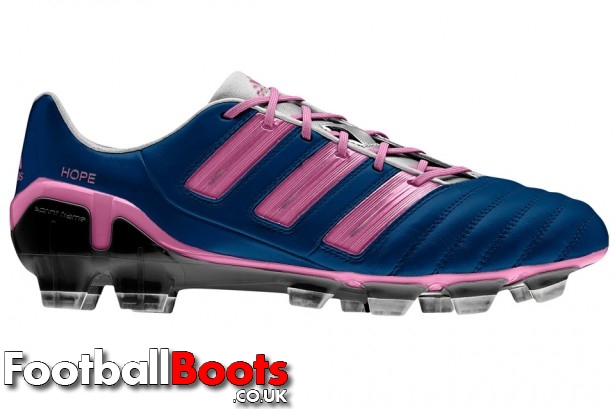 Sporting Kansas City's forward Teal Bunbury should also be wearing custom adiPower Predators with pink detailing in every match this month, as shown below.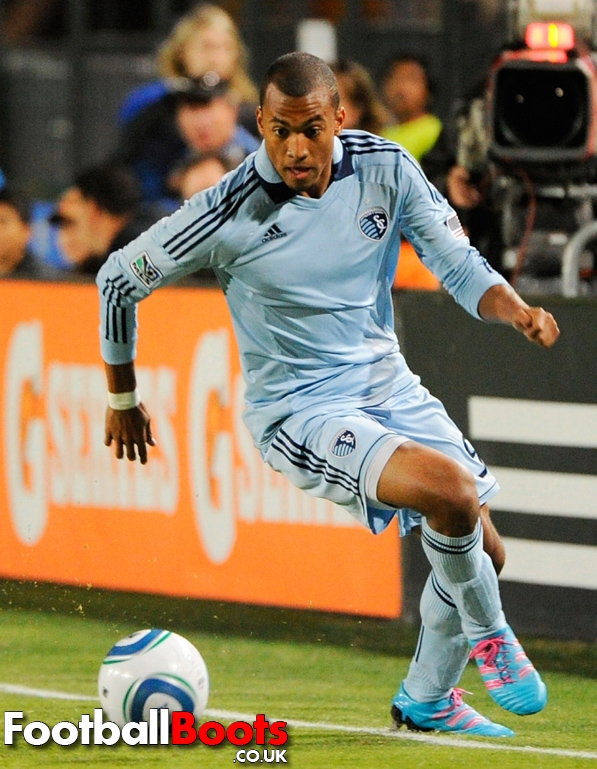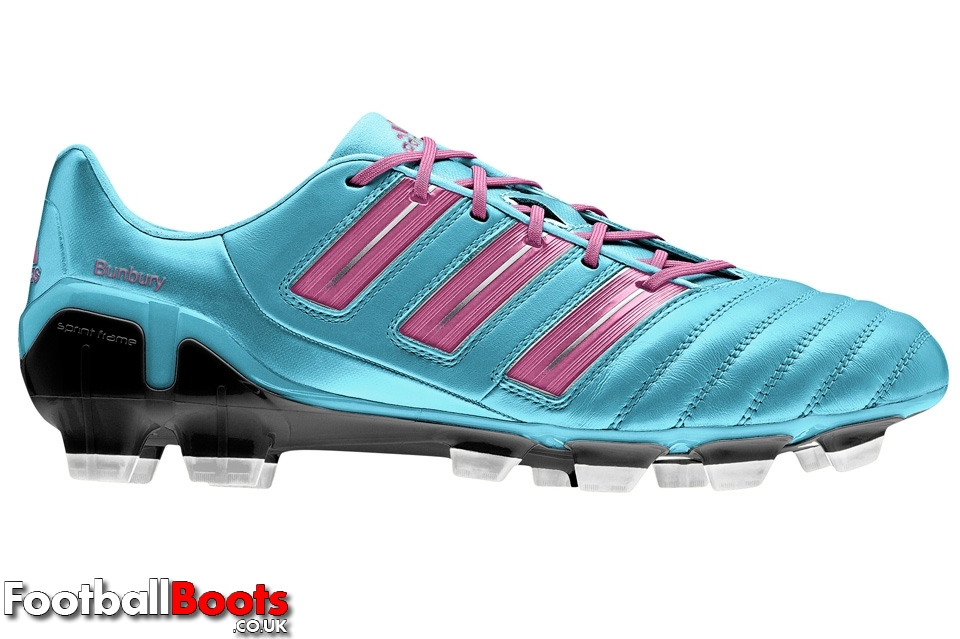 Note that the Los Angeles Galaxy star David Beckham also took the challenge and added some pink customisation to the adidas adiPower Predator football boots he wore as his side beat Real Salt Lake 2 – 1 for the 4th straight victory.
#adidas
Posted on October 05, 2011 Justin