Adidas 'Magnetic Storm' Pack
adidas go back to black with their Magnetic Storm Pack.
Posing as a fan favourite for both professionals and amateurs, all black football boots will always be a highly popular option so adidas have arguably created their best ever blackout collection.
Possibly the hottest adidas model right now, the newly released Nemeziz 17+ 360 Agility is constructed from Agility Bandage, Torsion Tape, and Primeknit 2.0 and looks stunning in full Black with iridescent adidas three-stripes.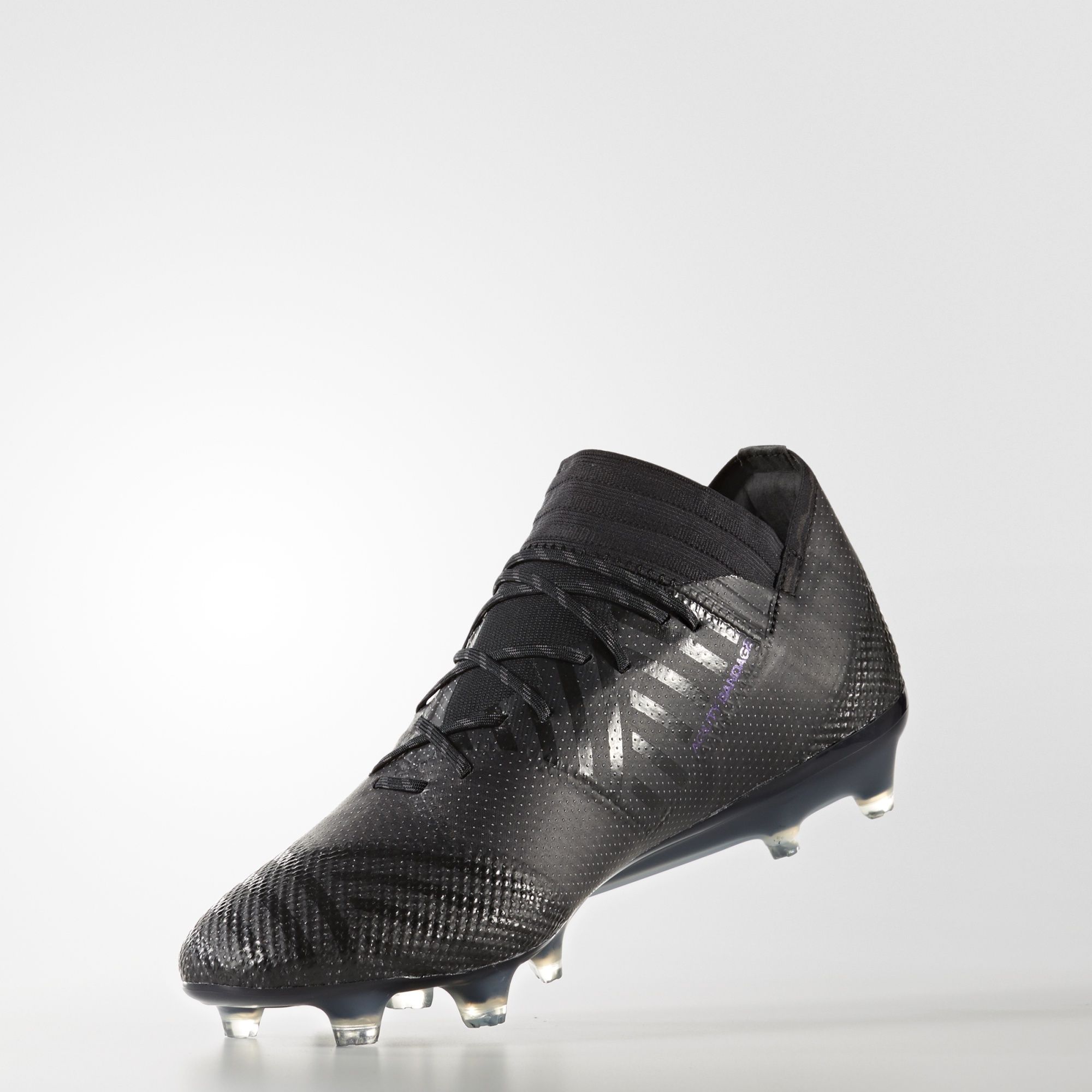 With Lionel Messi preferring the Nemeziz model with laces, the Nemeziz 17.1 again poses in full Black however allows for more flexible fit due to the addition of laces.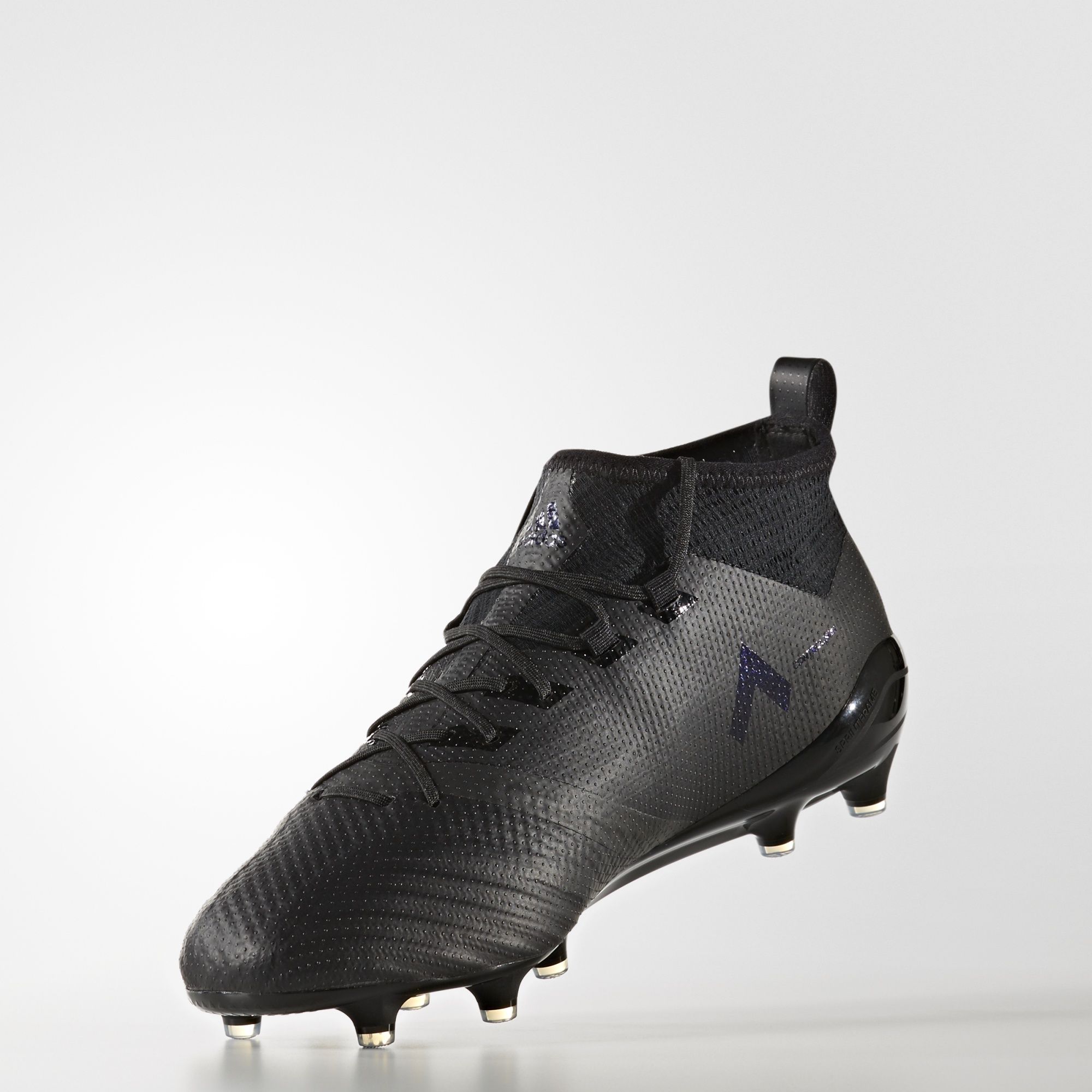 Switching adidas silos to the Ace, and the 17.1 Primeknit is a favourite amongst us here at FootballBoots especially in its new Magnetic Storm design.
Lacking laces and perhaps a level of lockdown, the Ace 17+ Purecontrol is not only a cool looking boot but also a very fun one to play in with its enlarged sweetspot.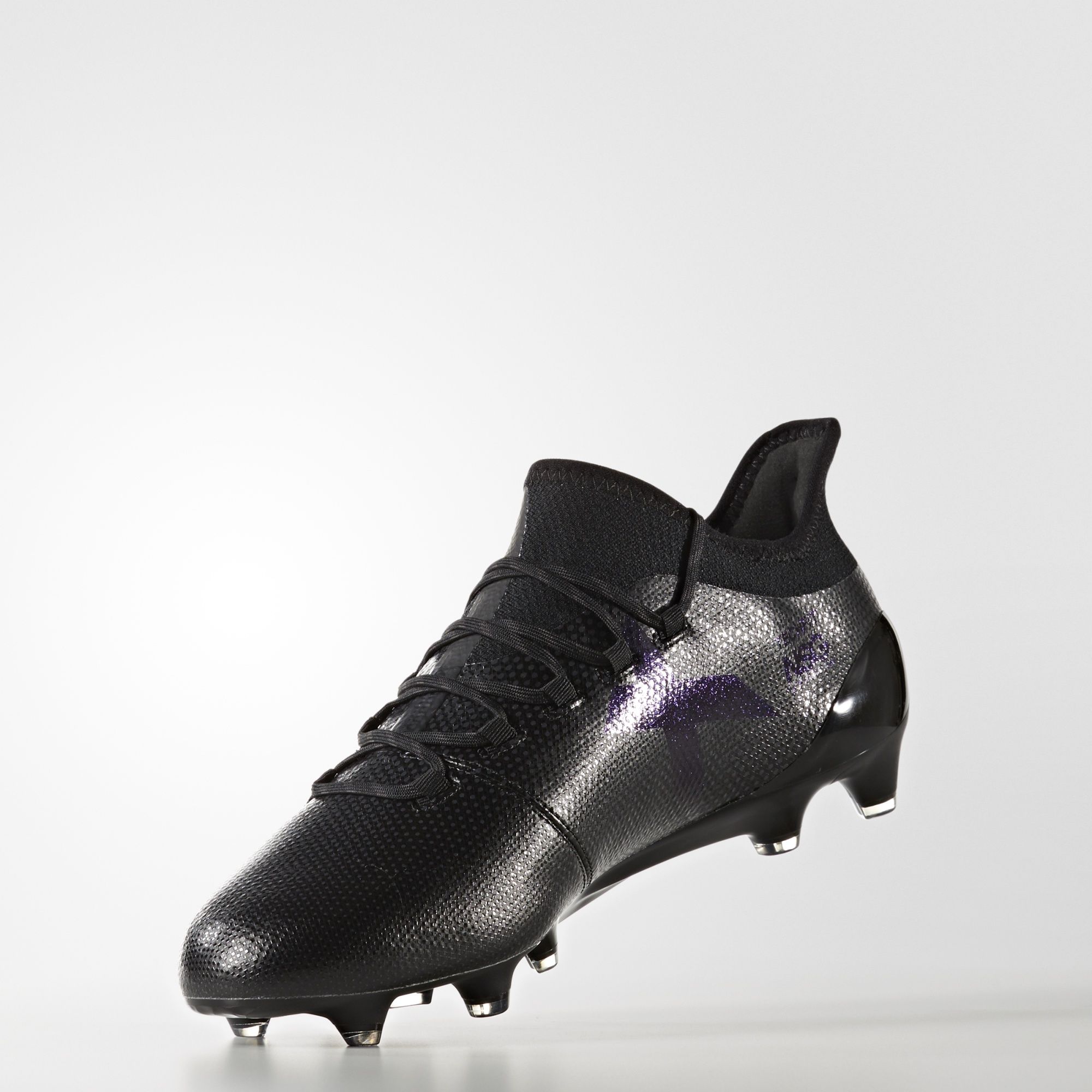 Built for speed, the X 17.1 is another recently upgraded boot by adidas and combines a synthetic upper with a Techfit collar.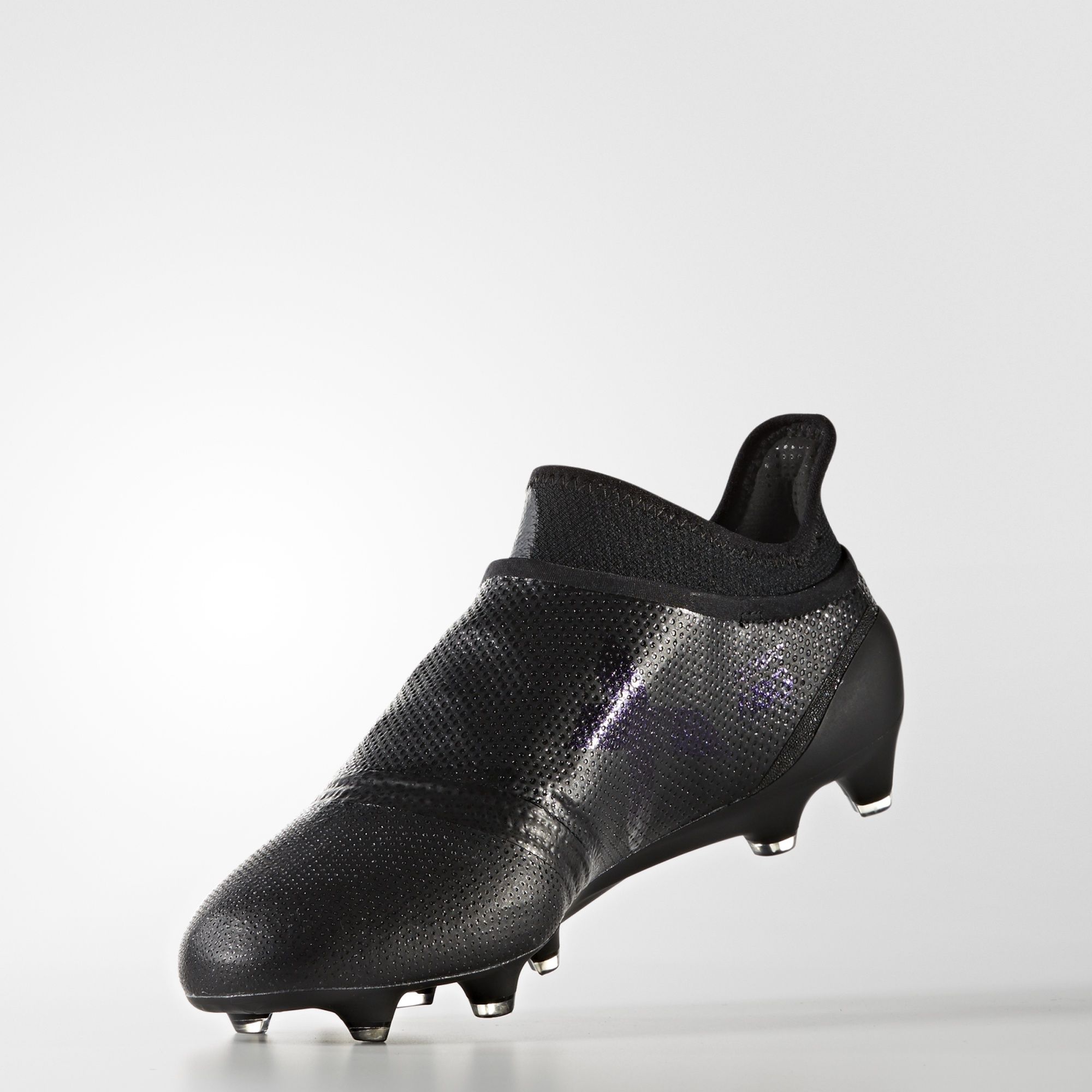 Possessing a more flexible and softer upper, the premium X 17+ Purespeed is an incredibly comfortable boot by adidas and performs very highly too.
#adidas
Posted on July 06, 2017 Blake