Stylo Matchmakers Return To The Boot Market
The boots of choice for the legendary George Best are making a stunning comeback with Stylo Matchmakers unveiling an all-new classic meets modern collection.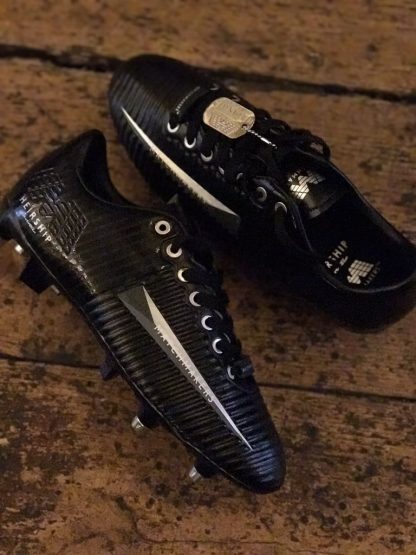 "We don't just make boots, we take your mentality, we take your style and your needs, and we immortalise them into something that'll bring it all to life. We don't just make football shoes, we make dreams come true with our award winning performance."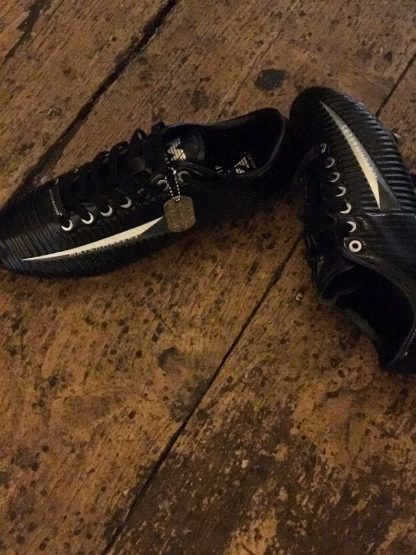 Set to make their official return in connection with this season's FA Cup Final, Stylo Matchmakers will showcase their Heirship Seventeen model which combines traditional aesthetics with innovative technologies and materials.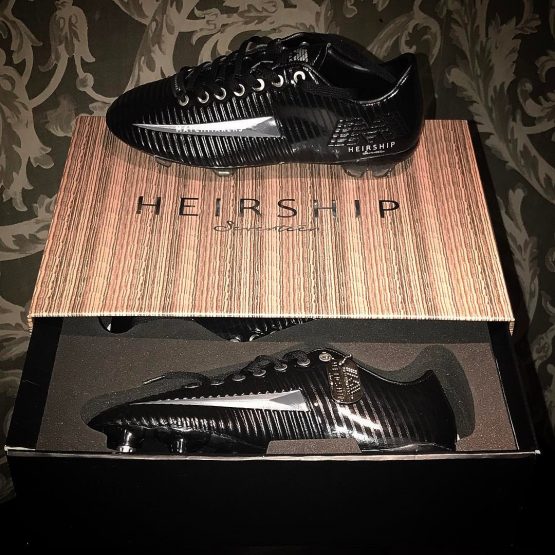 Stylo Matchmakers proudly preach how their products are of unbelievable quality, and each and every fabric is crafted with the needs of every footballer who has played the game in mind. "We understand the need for every kick, every play to be your best, and that's what goes into our designs. We appreciate every play needs to be your top performance, so we invest thousands of hours into refining every aspect of our football shoes so that you can feel comfortable going into the game, right from the moment the starting whistle blows to the final penalties. From the outside mesh to the construction of our pioneering boot technology on the inside, you'll be doing your best, and looking class while you do it."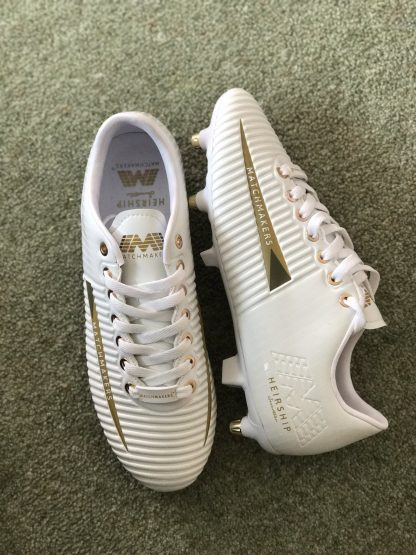 "We are proud of our brand history – our roots that always inspire us to create something special, and this is the reason all of our collection is exceptional. We are extremely in love with the traditional football shoes – the ones that motivate us to stand out! We believe in the art of standing out and looking smart with those exceptionally crafted classics. Rather than those bright colours, we bring a more contemporary classic feel. We are a designer alternative for the modern day player. Our taste is different and we understand the needs of players."
"We are excited to announce that our latest release Heirship Seventeen wiil be introduced into ten professional league teams in May 2017 and incorporates all the perfect things the real player in us needs; The highest grade Japanese super microfiber upper mesh with a precision Killer touch texture vent, perfect for when you need accurate, award winning precision when handling the ball. The weather resistant finishes means whether rain or shine, the weather will never hold you back from making that killer goal! You'll always be comfortable on the inside and out, with the Oxcited™ breathable insole,a lightweight build so you'll be running healthy wherever you need to be. Be at the right place at the right time with this fantastic product, crafted to perfection with the player and his performance in mind."
#stylo
Posted on May 04, 2017 Matt