Nike Premier 'Triple Black' & 'Triple White'
Nike bare it all by stripping away any colour for their two newest Premier football boots labelled as Triple Black & Triple White.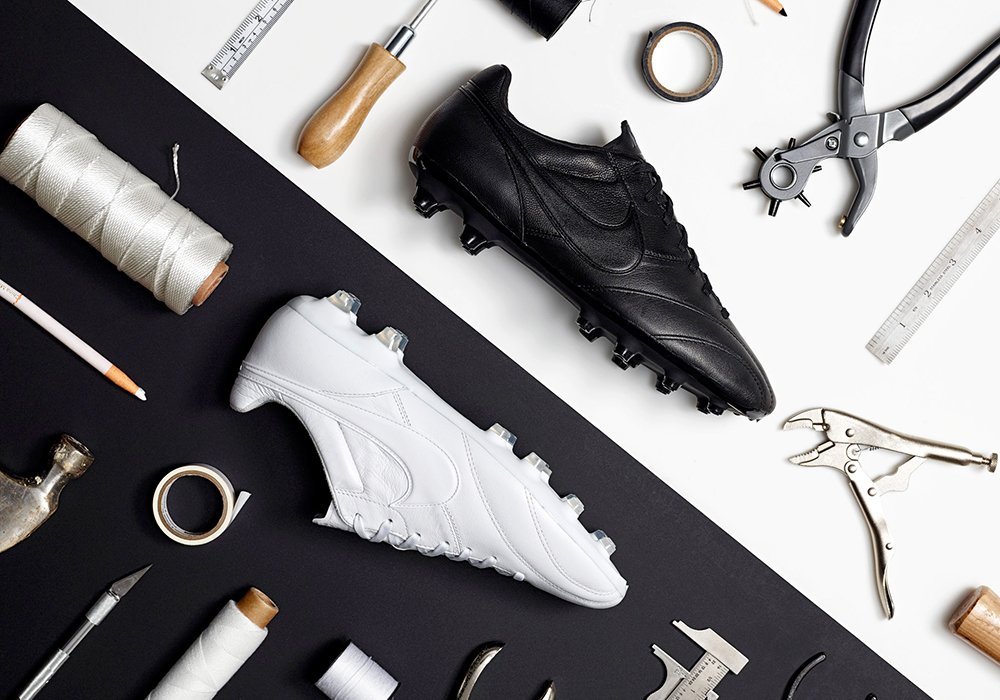 With the majority of new releases pushing the boundary of modern design, Nike's Premier model prefers to stay more traditional both in terms of styling and construction.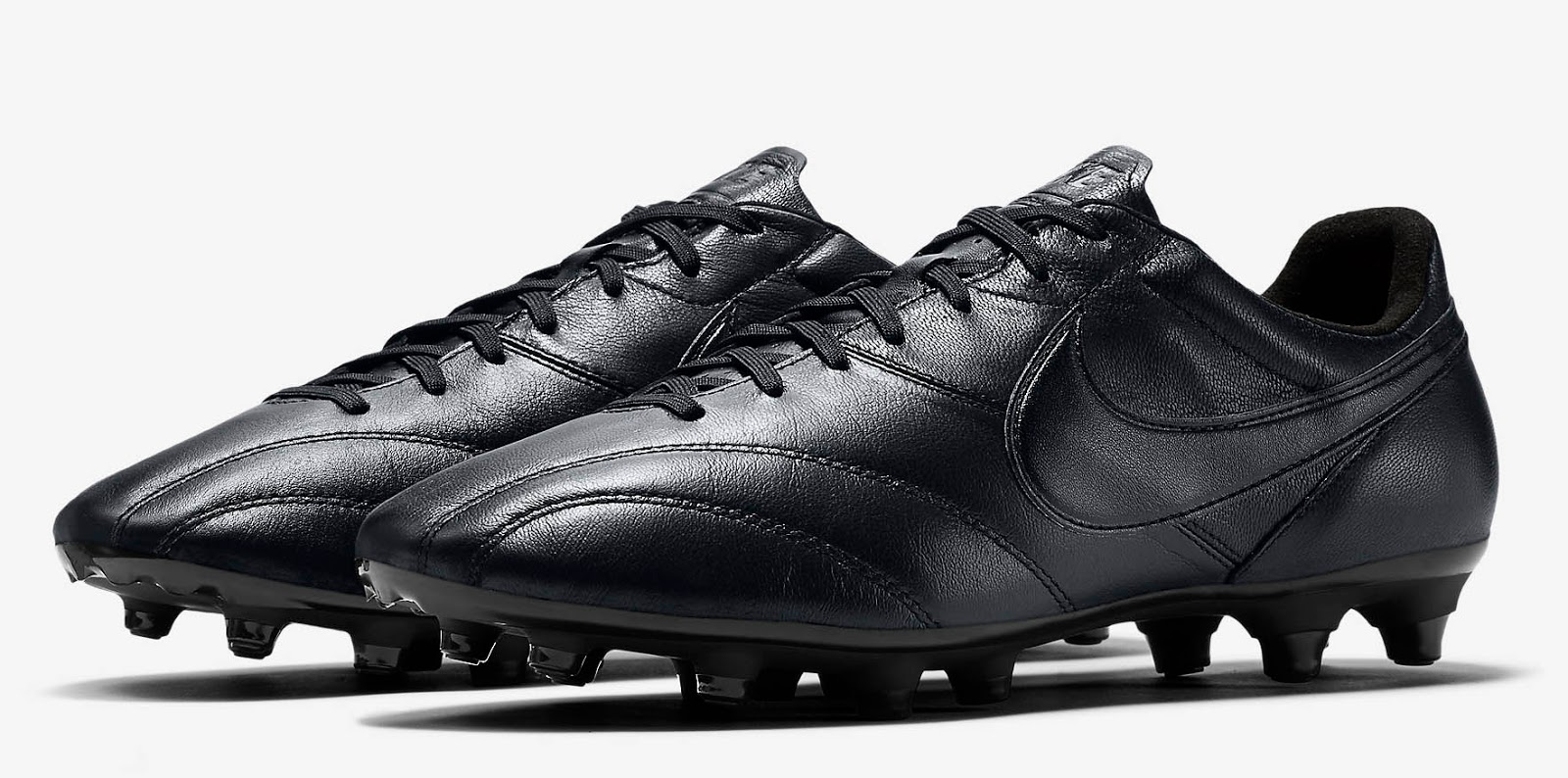 Proving one of the best sellers for Nike since its release back in 2013, the Swooshed brand have now returned with two stunning colour-ways which are aimed at either the true traditionalist or lover of elegance.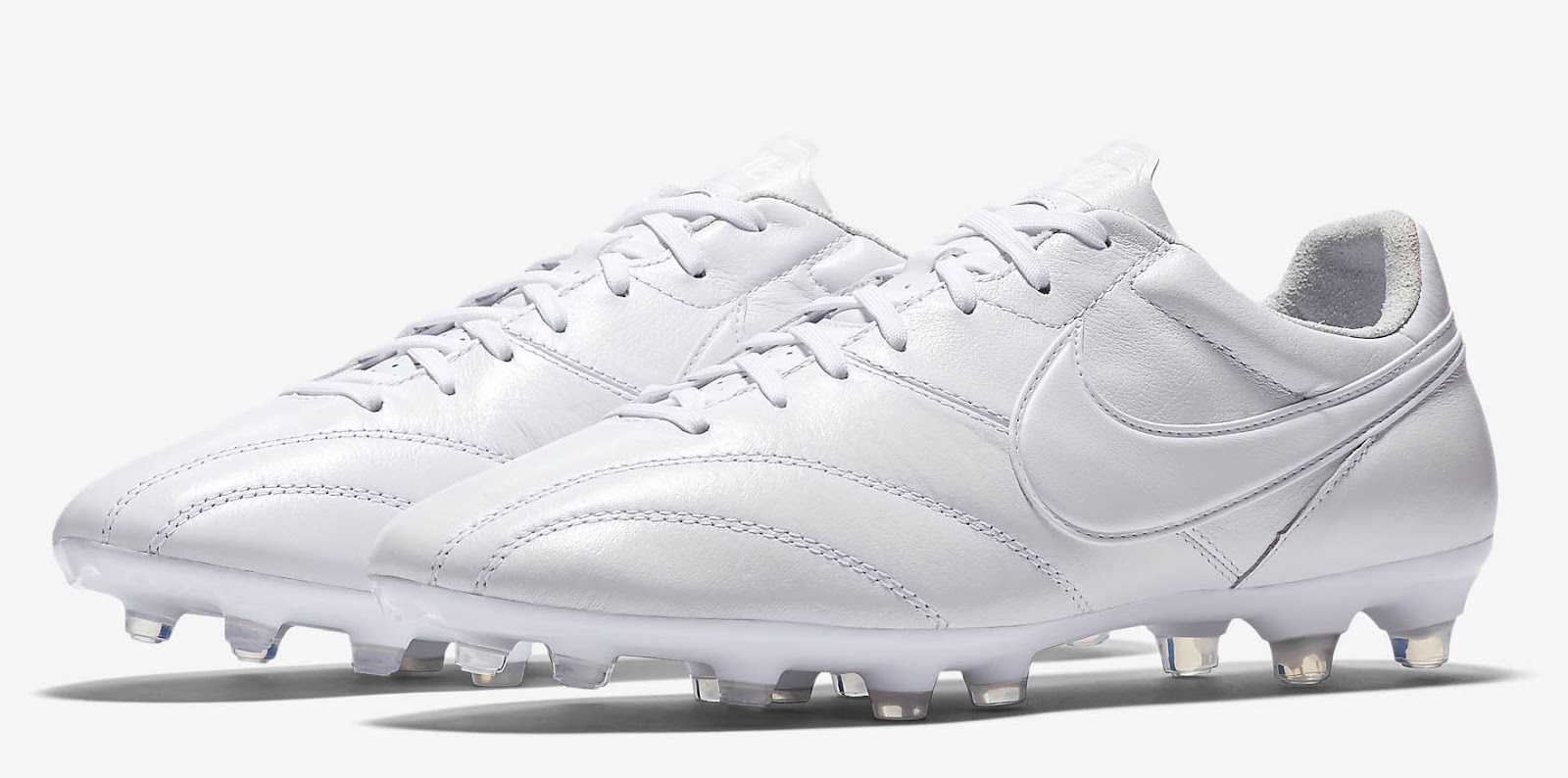 The full K-Leather Premier upper has been granted entire Black or White base-coats depending on which design you prefer, with Nike also maintaining the minimalist look through coating their Swoosh in a matching colour.
#nike #premier_triple_black #premier_triple_white
Posted on December 19, 2016 Matt