What Boots Does Antonio Valencia Wear?
Luis Antonio Valencia Mosquera, born on 4 August 1985, currently plays as a winger for Manchester United.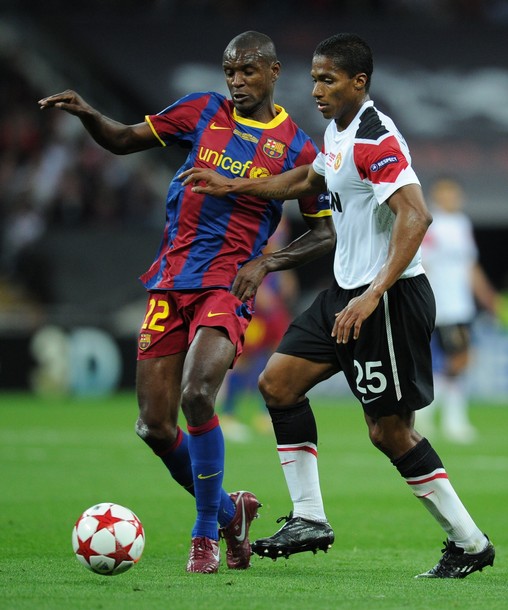 He fractured his left ankle during a Champions League match against Rangers on 14 September, and, ever since, he has been playing in a blacked-out pair of leather adidas F50 adiZero boots.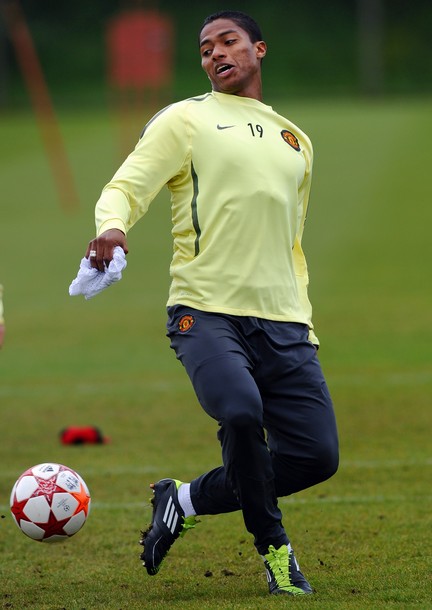 Also note that, during a training session ahead of the Champions League final against Barcelona, the Ecuador international sported the Black / White / Electricity colourway.
#adidas
Posted on June 11, 2011 Justin