Beckham Competitively Debuts New AdiPower Predators
Los Angeles Galaxy beat the New England Revolution 1 – 0 on 28 May at the Gillette Stadium thanks to a Miguel López header.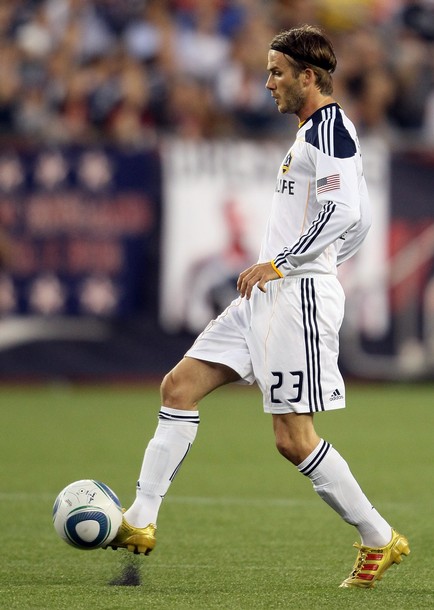 It was David Beckham's 7th assist of the season that created the match's only goal, with the no. 23 wearing a pair of Gold / Red / Black adidas adiPower Predator DB football boots.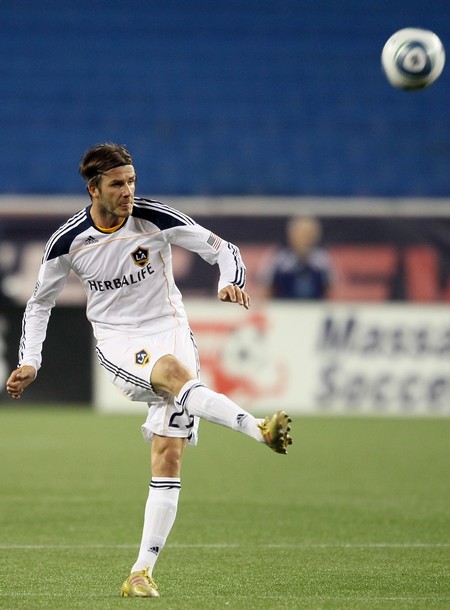 #adidas #beckham
Posted on June 02, 2011 Justin