Nike Launch New CR7 Gala Superfly For Cristiano Ronaldo
With the most recent CR7 silo being the White/Gold edition, Nike have officially launched their first ever Superfly IV and Vapor X boots for Cristiano Ronaldo.
Similar to the new Galaxy boot by Nike, the new Gala CR7 boot is black and features a unique glowing glitter effect on the upper. The new Gala boot celebrates Ronaldo's formal side revealing an array of diamond graphics and glimmering finishes.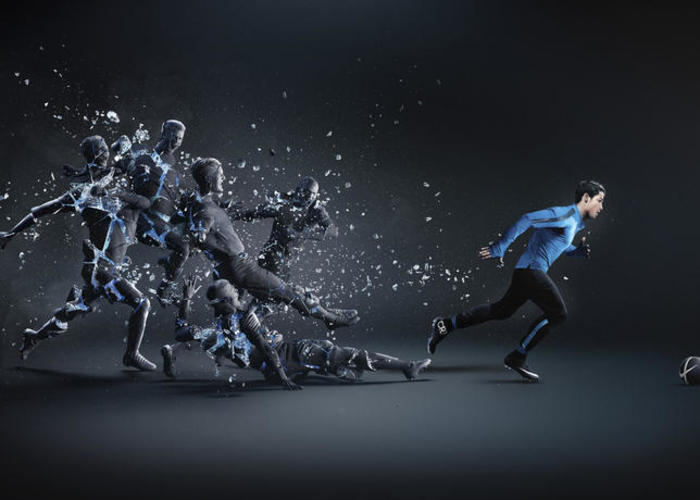 Most of the new CR7 boot is coloured black while a touch of turquoise colours the heel lining, sockliner and studs. The trademark Big Swoosh is coloured white on the forefoot while the eye catching CR7 logo is coloured white on the heel. The soleplate of the boot is coloured black and turquoise.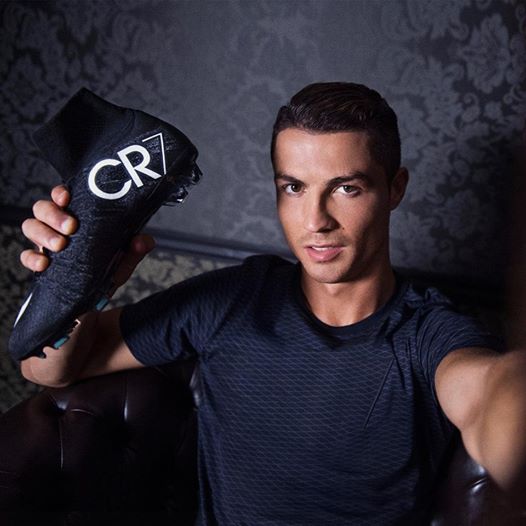 This new colourway will be introduced into the new Superfly IV, Vapor X and other scaled down ranges in Nike's speed collection. The Mercurial Victory is likely to be the most popular range of the series. The Portuguese superstar is a fan of black and white classic looking football boots which is why we previously saw the Galaxy and gold/white editions recently.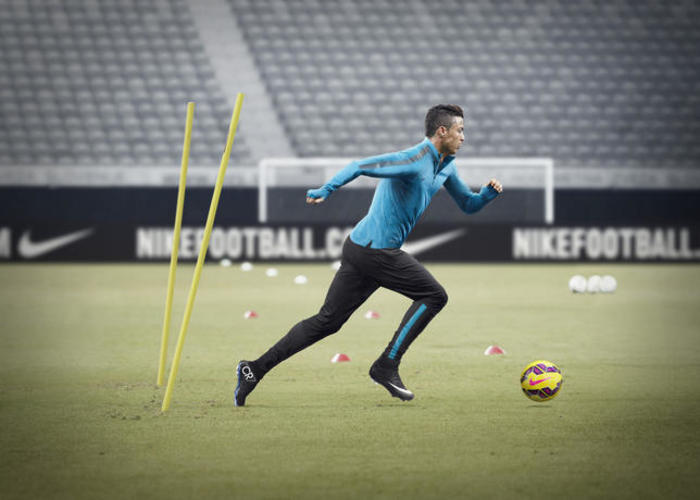 The boot will be part of a new 2014 CR7 Gala fashion collection containing new t-shirts, sweaters and much more, in what will become a very popular collection.
#cr7 #cr7_gala #nike
Posted on October 23, 2014 Blake