Miyaichi Debuts Nike Vapor VII
The latest 'speed' football boot by Nike, the Vapor VII, has been given an early debut this weekend. In fact, the Japanese footballer Ryo Miyaichi, who is on loan from Arsenal, can be seen below playing for Feyenoord in the new Nike Vapor VII during an Eredivisie match against NAC Breda.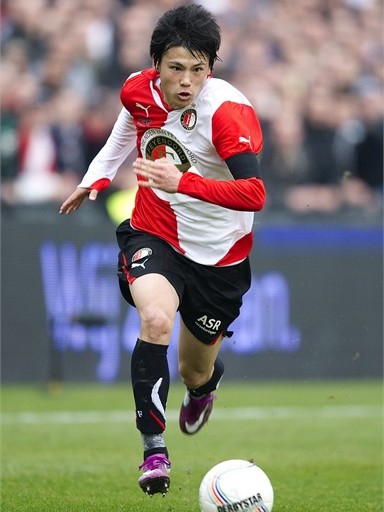 These boots involve a purple colourway with electric yellow highlights, probably a continuation of Nike's innovative visual science technology (allowing teammates to judge your stride more accurately). Furthermore, note that there seems to be no lace cover here.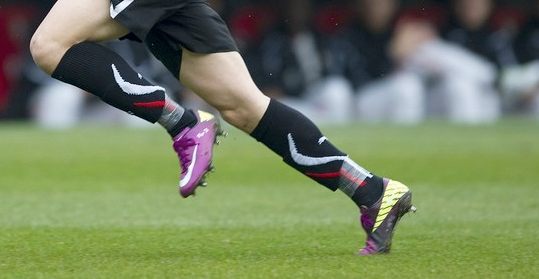 #nike
Posted on March 14, 2011 Justin