Carroll Makes His Liverpool Debut In Specialis
Andy Carroll completed a massive £ 35 m move this winter from Newcastle United to Liverpool, this being the highest sum ever paid for a British footballer.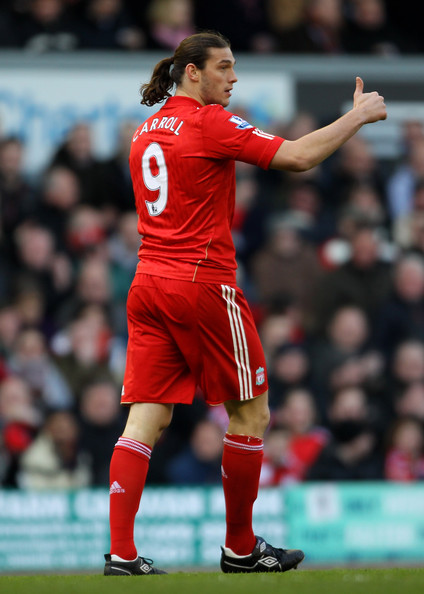 The striker was immediately given Fernando Torres' old No. 9 jersey, whilst making his debut for the Reds this weekend against Manchester United, in a pair of Black / White / Silver classic Umbro Speciali boots as seen above.
#umbro
Posted on March 08, 2011 Justin