Nike Safari Is Very Close!
Something unique is coming soon from Nike Football, seeming set to divide the masses yet again.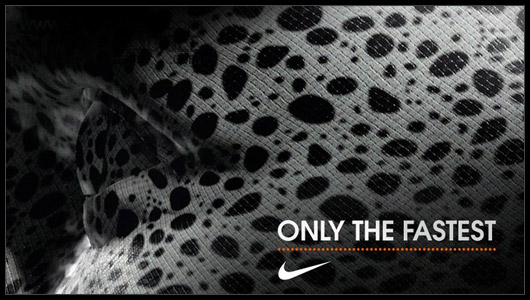 The Nike Safari's initial tease campaign has featured this outrageous animal print look, and, now, the latest image shows Cristiano Ronaldo's face and signature, covered in some leopard print style dots.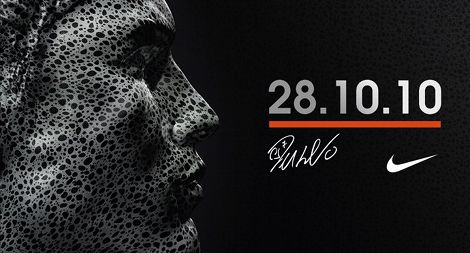 This confirms that he will be the face of this initiative. Moreover, this ad also reveals that the Nike Safari collection is to be revealed this coming Thursday.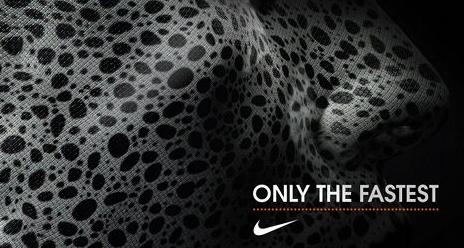 Note that one subtle talking point is the 'mesh' pattern used.
#nike
Posted on October 25, 2010 Justin