Snow Leopard Nike Mercurial Vapor VI?
Leaked images show the new Mercurial Vapor VIs, with a colourway inspired by the snow leopard.
These are likely to be limited release cleats, perhaps having a sort of unique serial number.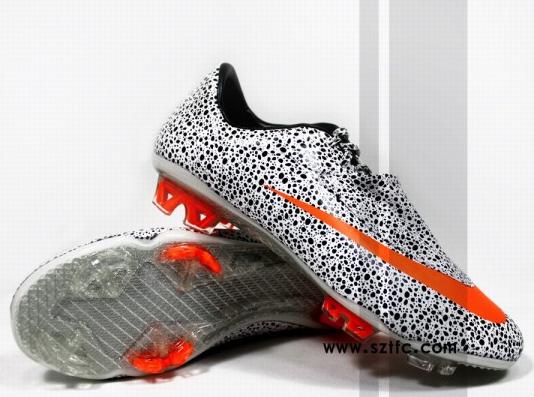 The Mercurial range has a reputation for bright colours, but would Nike be going a bit too far with this design?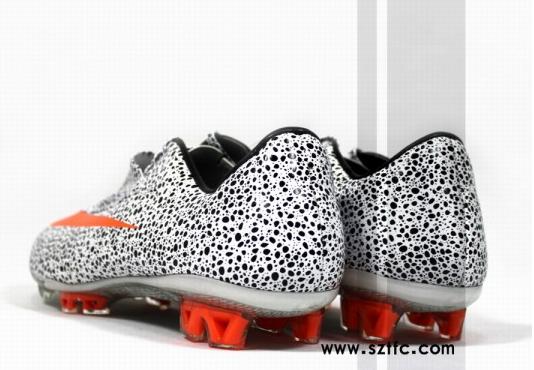 #nike
Posted on October 20, 2010 Justin