Classic Boots : Slazenger
Slazenger is a brand of sports equipment from the U.K., which has been established in 1881. However, Slazenger can trace its roots back to 1810 . . . today, it is one of the oldest surviving sporting brand names.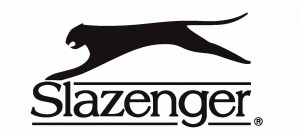 The Panther was designed by Slazenger. These cleats can be considered to be the forerunners to the Nike Mercurial Vapor Superfly football boots, since they had been widely celebrated to be the lightest around. The following advertisement heralds the benefits of having lighter cleats, making players quicker on their feet. Note that the Slazenger Panther, which was trumpeted as being robust and heavy-duty too, dates back to 1968.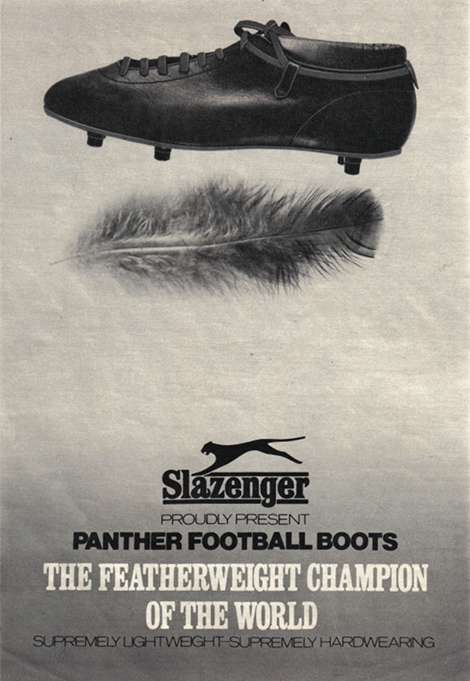 Nowadays, Slazenger do not feature in the cleats market anymore. However, the 'Panther' name is still found on a variety of Slazenger sports apparel, including hockey sticks and cricket bats.
#boots
Posted on October 09, 2010 Justin