Classic Boots : Patrick
Patrick is a sportswear company headquartered in Oudenaarde, East Flanders (Belgium), founded by Patrice Beneteau in 1892.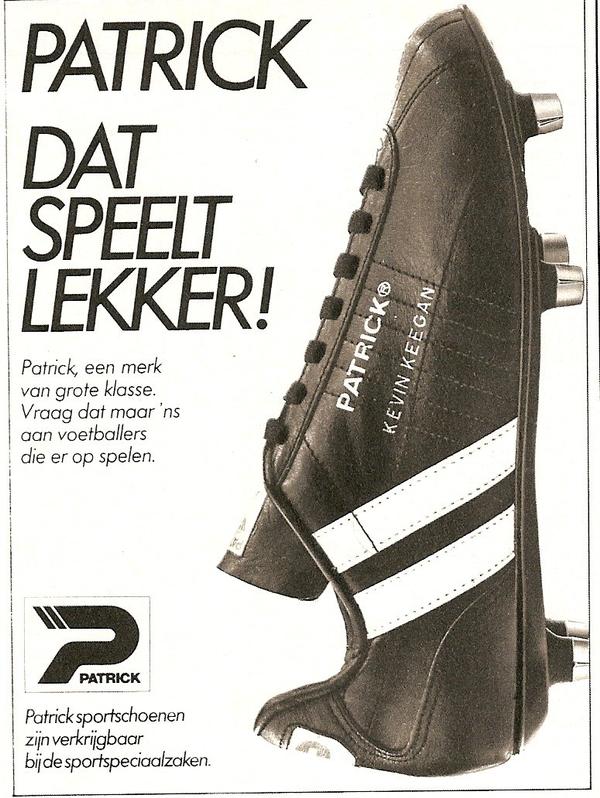 Through the 1970s and 1980s, Patrick football boots were immensely popular, adorning the feet of legends of the game like Michel Platini.
The English footballer Kevin Keegan was also notably sponsored by Patrick, but, in his 1997 autobiography, he claimed that he was unimpressed with the cleats and only wore them for the money.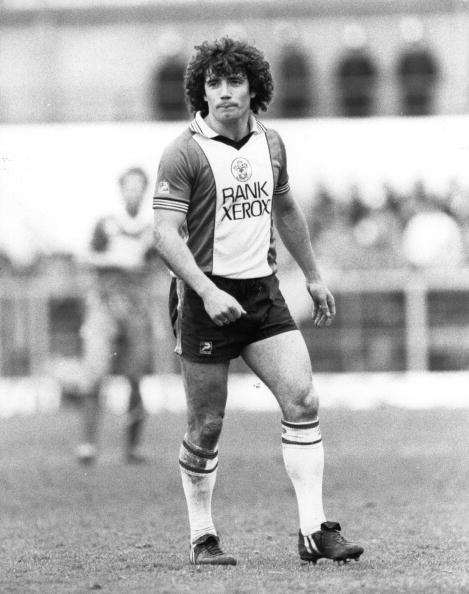 Heading into the 1990s, the rise of Nike and their subsequent big-money sponsorship battles with adidas caused Patrick to step away from football for a while.
The famous Belgian referee Frank De Bleeckere has collaborated with Patrick in 2009 to construct a shoe especially for referees, whereas the brand today sponsors S.V. Zulte Waregem in Belgium and F.C. Rostov in Russia.
Nowadays, Patrick still manufactures football boots, as well as running shoes, cycling shoes, basketball shoes, tennis shoes and rugby shoes.
#patrick
Posted on October 07, 2010 Justin