The History Of Joma Football Boots
Joma is a relatively unknown brand to many, but, in reality, it has been producing football boots of a high quality for more than 40 years.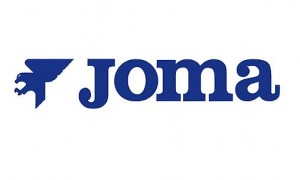 Joma was established back in 1965 in Portillo de Toledo, employing merely 8 employees, but the brand has expanded to become the largest manufacturer of football gear in Spain today.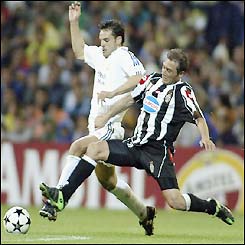 Joma's reputation has grown largely through the use of some of the world's finest premium grade leather to a high a standard of craftsmanship, rather than by opting for cleats with gimmicky technological feats.
During the 1980s, Joma grew in popularity as they produced some of the most comfortable football boots in the market, leading to the endorsement of Real Madrid star Emilio Butragueño. Over time, the Joma portfolio has included the likes of Fernando Morientes, Frédéric Kanouté and Pepe Reina.
Joma's flagship cleat is the Total Fit, constructed from one single piece of kangaroo leather, thereby removing the need for any internal stitching and enhancing ball touch.
Posted on October 01, 2010 Justin